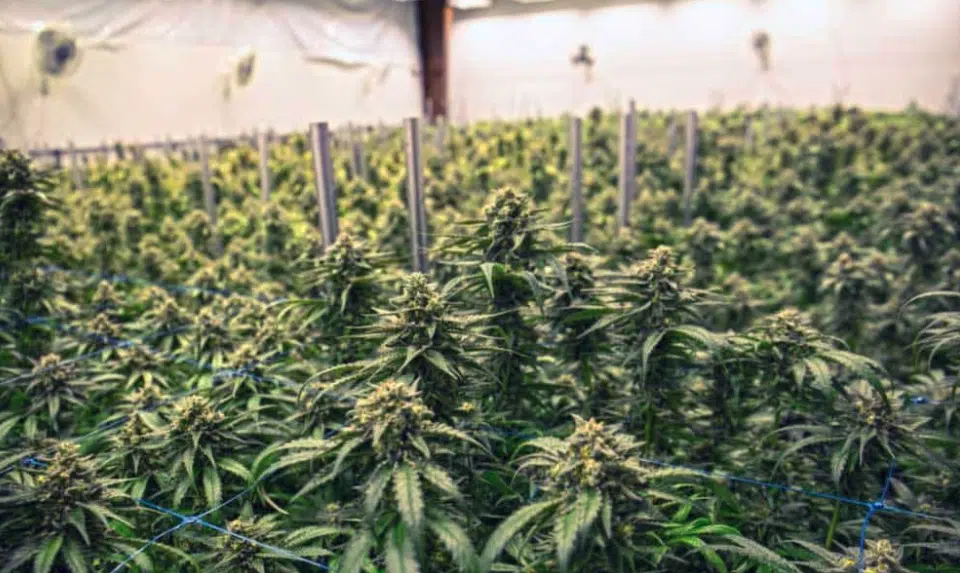 The issue of pot legalization is back on the agenda of Kamloops Council today.
Development Services Director Marvin Kwiatkowski says senior staff are presenting new regulations governing retail pot sales following the B.C. government's introduction of new rules in February.
"What we are looking at is the zones would be the central business district, which we call CBD. C1T which is Tranquille commercial. C1 which is general commercial and then C5 which is Shopping Centre Commercial. So first of all we are just outlining the zones that we are recommending where these could be located and then the other consideration is distance stipulations so how far from schools."
Kwiatkowski says a buffer zone of 150 metres would help reduce sales in front of children and would also apply to hospitals and public buildings.