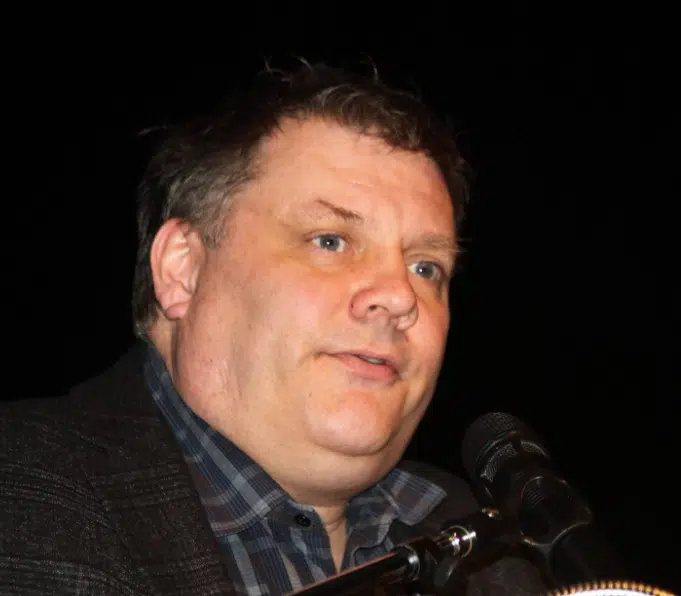 While he hopes cooler heads prevail in the pipeline debate the Liberals environment critic is not a fan of at least one effort to ensure the Trans Mountain expansion gets built.
Kamloops North MLA Peter Milobar was asked if it is appropriate to use taxpayer money to help or buy in to the Trans Mountain pipeline as Alberta Premier Rachel Notley and Prime Minister Justin Trudeau have hinted at.
"I don't think taxpayer money actually guarantees it gets built anyway. I think the free market was sitting there ready and willing to go and was going to built the project. I don't know that you need tax dollars going into something that the private sector has very clearly indicated that they were going to invest in."
Milobar says his concern is there is a clear strategy from the province and pipeline opponents to delay and frustrate Kinder Morgan with the hopes it will abandon its project.
He says that is a strategy that casts on a chill across the business community considering the pipeline has all government and regulatory approvals.