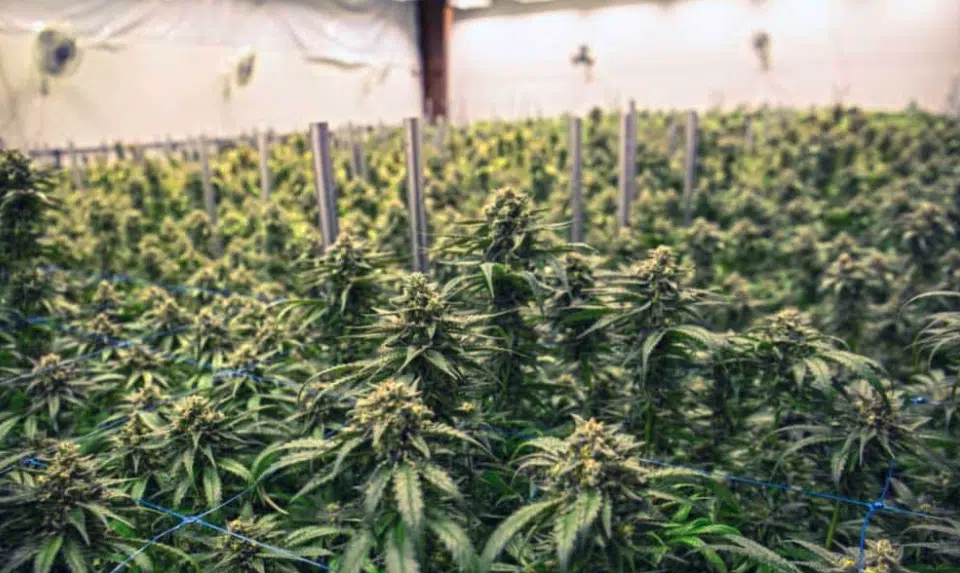 The City of Kamloops is sending proposed legal marijuana regulations to a public hearing.
City Development Services Director Marvin Kwiatkowski says cannabis can be sold within a number of districts but there are other considerations for example the distance from schools which is 150 metres.
Kwiatkowski in conversation with Councillor Donovan Cavers who asked if there was discussion about capping the numbers.
"We may open it up and allow 20 stores downtown."
Cavers responded."Are there some communities that are doing like a cap saying we don't want anymore than the number of stores?"
Kwiatkowski replied "in BC there are very few that gone down this road, so if you look at the States, Seattle has capped it at 50, 42 private and eight government run stores."
The issue will go to a public hearing in two weeks.