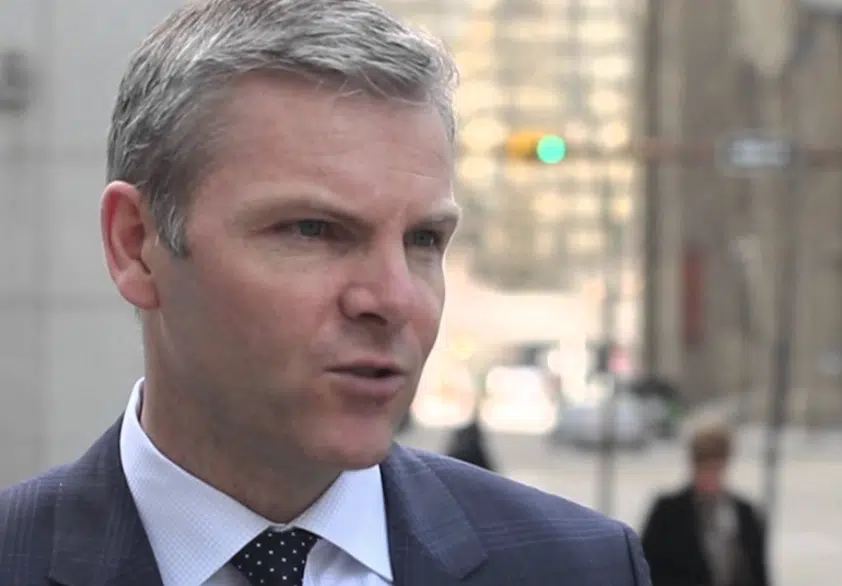 The Canadian Association of Petroleum Producers is wading into the argument about increasing domestic refinery capacity one of the undercurrents in the Trans Mountain pipeline debate.
CAPP CEO Tim McMillan says while it is on the surface a very good idea there are a number of problems one being that Canada is in his words "not in the same race" as the US, China, and India in enabling refineries to be built.
"So the question is should we do even more? Potentially. I think that we need to be open to it. Historically we have seen the economics be better if refining happens closer to consumption. The reality is that is more challenging today to do it in Canada than ever before."
McMillan adds to date Canada is a net exporter meaning we refine more crude oil and gas than we actually use.
A number of people including Premier John Horgan and Green Party leader Andrew Weaver have said the refinery aspect of the pipeline argument has been missing in action.