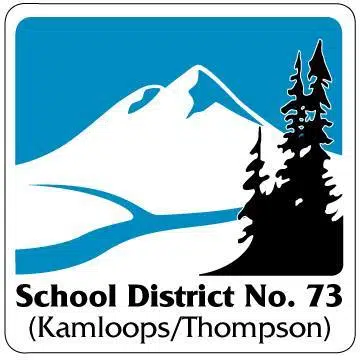 The Kamloops School District has reached an agreement with the City of Kamloops to help improve traffic safety at Westmount Elementary School.
School Board Chair Meghan Wade says it will cost the district $45,000 and city taxpayers $125,000 for the project.
Wade says this and other measures should reduce the risk of any child or parent being hit by a vehicle during pick up and drop off at school.
"The solutions we have come up with in the short term to deal with this issue is of course a traffic signal at the intersection of Westsyde and Walkem Road. That will be a timed signal, so the light will change during the high peak traffic periods to pick up and drop off children."
Some of the other measures include upgrading a vehicle drop-off lane to allow space for several more vehicles at a time.