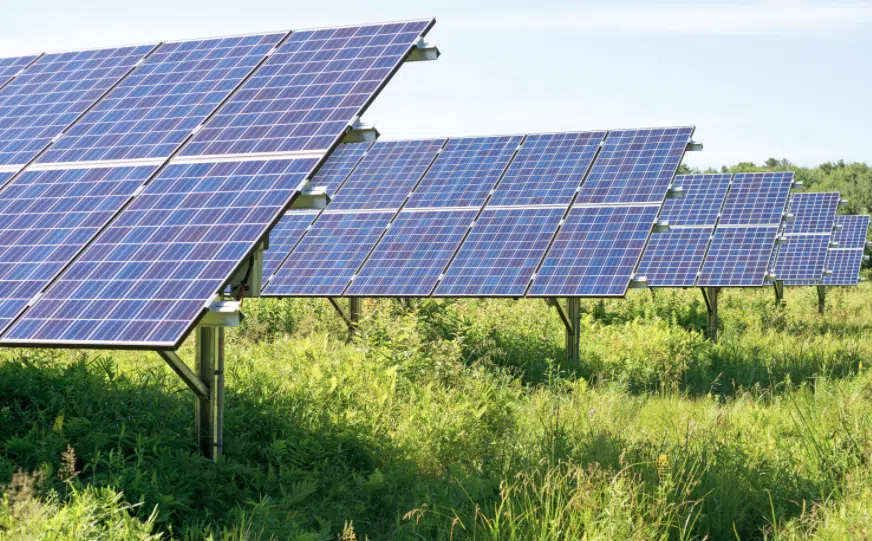 By a vote of 92% members of the Upper Nicola First Nation have voted to go through with a partnership with Fortis BC for a $30 million solar farm, which could be the largest in North America once it is built.
Chief Harvey Mcleod says to get the project off the ground will require a $3 million investment from the band but the return at full power production capacity could generate $2 million a year.
"We have a lot of work in front of us and I feel more confident now that we have cleared that first hurdle."
The farm would be located on 200 acres of reserve land.