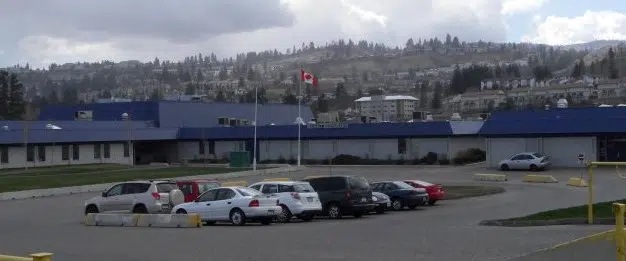 Kamloops R.C.M.P say an unfounded threat on social media was behind this morning's police presence at Sahali Secondary School.
"Business as usual for school. Students and teachers are in class and conducting their day as normal."
R.C.M.P Corporal, Jodi Shelkie.
The authorities, while still investigating, are fairly confident that it was a hoax.
The Kamloops School District says everyone is safe and what they are calling a "precautionary investigation" at Sahali Secondary is over.
Assistant Superintendent Bill Hamblett says the situation evolved overnight.
"Throughout the night the RCMP and school administration became aware of a rumour of a threat to the Sahali Secondary community. As a result, the administration and the RCMP were in contact with each other, and as a result several police officers were on scene this morning conducting an investigation. Police and school staff continue to ensure the safety of all students. Currently the school is in attendance. Students are in class and the school is not in lockdown."
Hamblett says counsellors will be on hand for the rest of the day to help any students who might be having trouble coping with today's events.