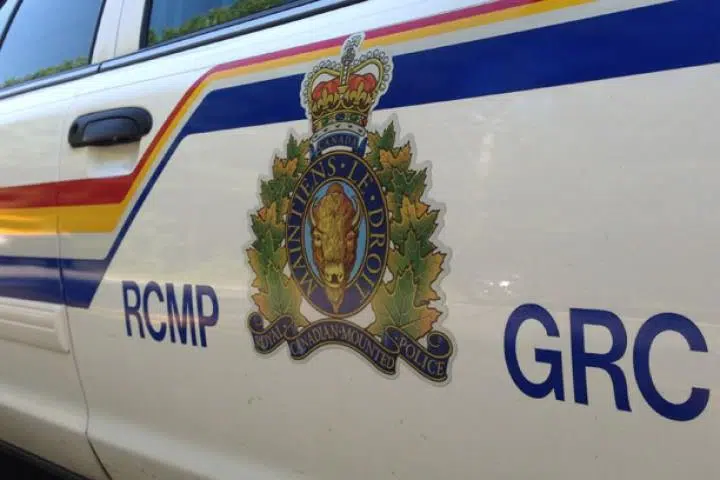 Kamloops RCMP taking new action after a rise in vehicle break ins in the city.
Corporal Jodi Shelkie says, in the coming month, officers will be going around checking vehicles in different areas around town.
"To see if they are locked, or may contain valuables that are in plain sight. If we do find a vehicle that is unlocked, or containing something that would be of interest to a thief, we'll contact the registered owner, and provide them with information about how to lock out auto crime."
Shelkie adds, RCMP found that over 80 per cent of vehicle thefts are because the cars were not locked, and the rest are a result of items being left in plain sight.