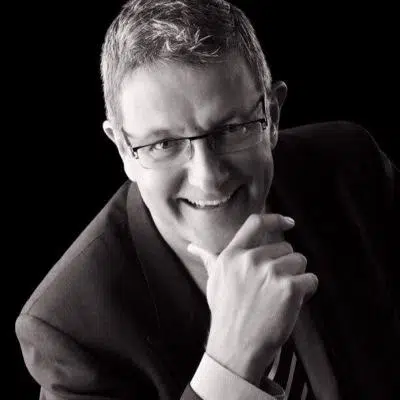 It could be a long list of people wanting a seat on Kamloops council during this years civic election.
Speaking on the Jim Harrison show, Mayor Ken Christian says, he would welcome a challenge from Councillor Ray Dhaliwal.
"That would be a good race, Ray Dhaliwal, a successful businessman, well connected in the community. But I suspect there will be others. I predict probably six people will want to seek the Mayor's chair, and I also predict over 30 will likely want to pursue a seat on Kamloops city council. You need to know that the election is a month earlier now, so its going to be on October 20th."
Christian adds, a returning and deputy returning officer have already been named.