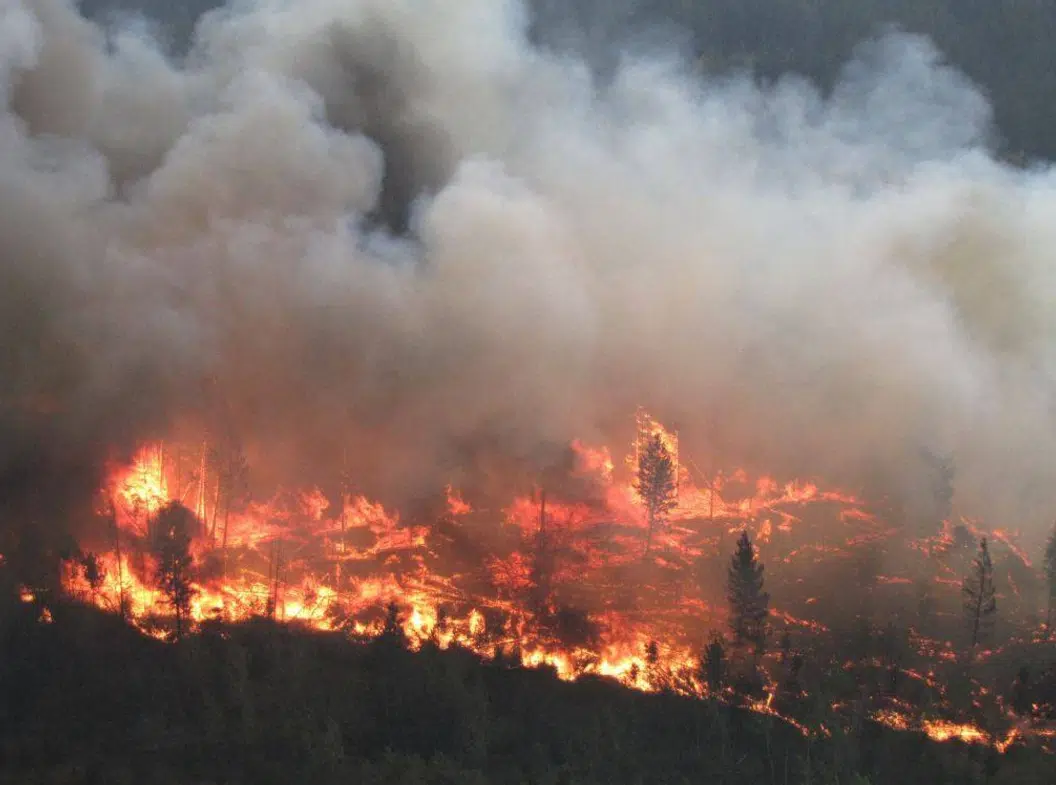 Kamloops is mapping out a plan to reduce the risk of an interface fire over the long term.
Nature Park Crew Leader Kirsten Wourms says, the current effort identifies 14 areas around the River City that can be treated.
"Most of the areas are all about the same level, so nothing that's an extreme fire hazard. We are very lucky we have been doing work for the last 15 years and bringing everything down. So basically what we are looking at doing is anywhere where there is more than interface right up close to the houses. Those are the areas we are going to focus on this year."
Wourms says, those areas include Barnhartvale, Pineview, Valleyview, and Juniper this year to reduce the risk of fire to moderate, from extreme.