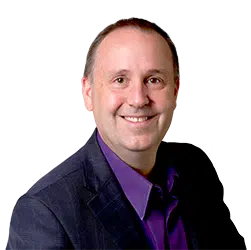 Now that the Transportation minister is about to crackdown on highway maintenance contracts to improve highway safety is not doing much to reassure the MLA for Peace River South.
Mike Bernier is taking issue with Claire Trevena saying highway contractors will be mandated to clear roadways after a snowfall in 24 hours with temperatures of minus nine or warmer.
Bernier notes that doesn't do much for his part of the province or in other places like the Coquihalla summit.
"We go, unfortunately, sometimes weeks upon weeks where we never warm up. So to have a policy that says minus 9 24 hours that is great for some parts of the province. That doesn't work in mountain passes or other northern parts of British Columbia where we never see minus nine for long periods of times."
Bernier says he has communicated his concerns.
"I have brought this forward to the minister. I have talked to ministry staff. We need to find opportunities to be more flexible and find different ways of responding to our adverse climate that we have in some of these areas."
He says the province may have to give highway contractors more funding.
"The discussions have to be with the government of how do we reimburse the company so they can hire more staff or bring more equipment on in those times where it is extraordinary."
He says contract renewal is an excellent time to mandate changes for highway contractors but he adds there needs to be flexibility for different areas of the province.