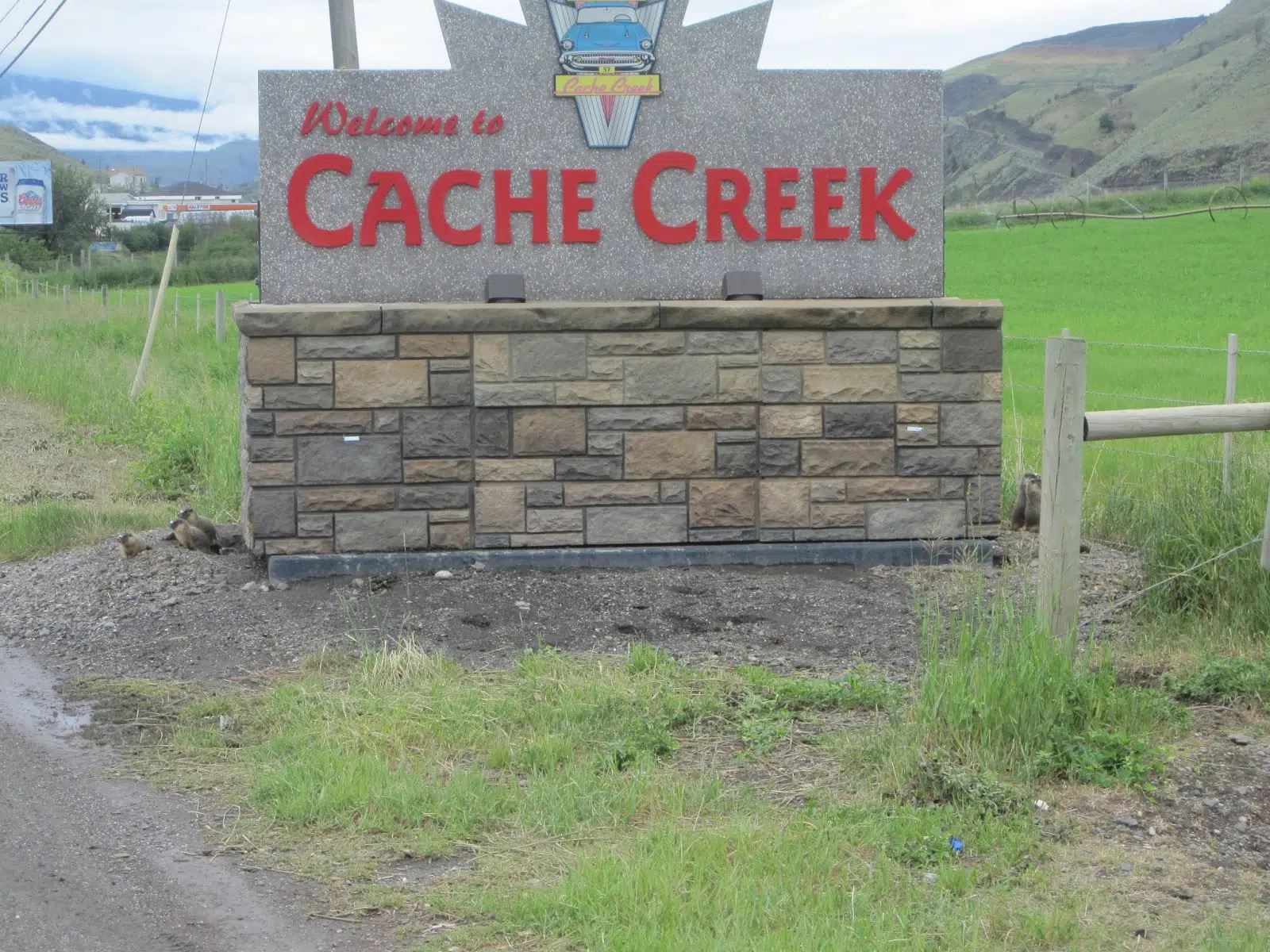 The Mayor of Cache Creek realizes flooding could become a big issue this spring maintaining there are challenges.
John Ranta, who is also Chair of the Thompson Nicola Regional District says, an expert talked about the lingering impacts of the 200 thousand hectare Elephant Hill Fire last year.
"There's nothing there to hold the water anymore and so we could be in for a year where we see flooding and debris flow in the Bonaparte River."
Ranta says, getting prepared is not easy.
"In order to do significant dyking work or rip rap or something its necessary to deal with fisheries and oceans. Its a little bit challenging to get approval to do pro active work."
The community lost its volunteer fire chief to the flooding last year.