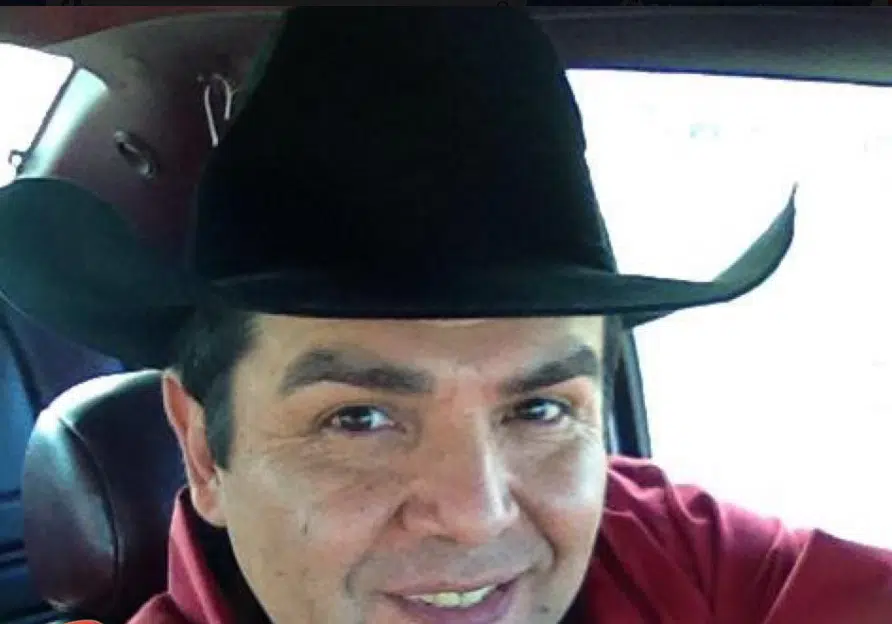 Agree to disagree.
A Kamloops area First Nations leader says, the Kinder Morgan Trans Mountain Pipeline debate has created a real wedge between Interior and Coastal Indian Bands.
Whispering Pines Chief, Mike LeBourdais, confirming plans to organize a large meeting of First Nations pipeline supporters.
"Seem there's a disconnect between us and the province, as to who they say opposes the pipeline. Most of the community along the pipeline do have agreements and supported the pipeline."
LeBourdais pointing to more than 40 benefit agreements between First Nations and Kinder Morgan.
That meeting of Chiefs supporting the Trans Mountain twinning, is expected to happen in mid May.