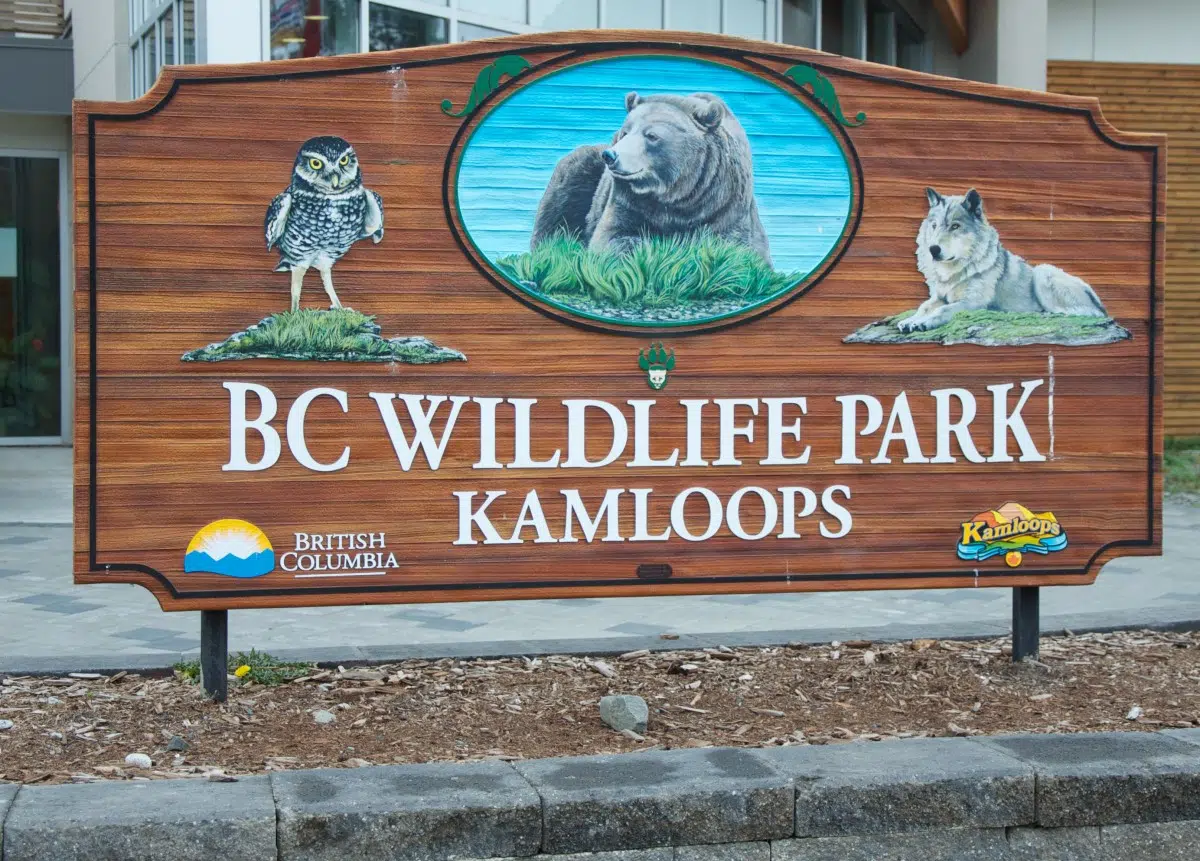 B.C Wildlife Park in Kamloops holding fast, despite some unease due to Victoria's new minimum wage and payroll tax.
Still awaiting a response from the provinicial government about getting some funding help, General Manager Glen Grant says, the park's first quarter numbers are pretty average.
"The last few years, we've averaged 100,000, last year was about 80,000. So we're off to a pretty good start. March was extremely well, Easter was a big hit, we had 5,500 come for Easter. Overall, we had 9,000 visitors come for March, and our budget was 6900, so we did fairly well that month. February was a little slower, with the weather."
Speaking on the Jim Harrison Show today, Grant says, letters have been sent out to Premier John Horgan, and Finance Minister Carole James.
"These costs were mandated by them, and they're not going away, so what can they do to help us mitigate some of the challenges that we're going to face."
He adds, they're confident they'll have a sit down meeting with the B.C government eventually.