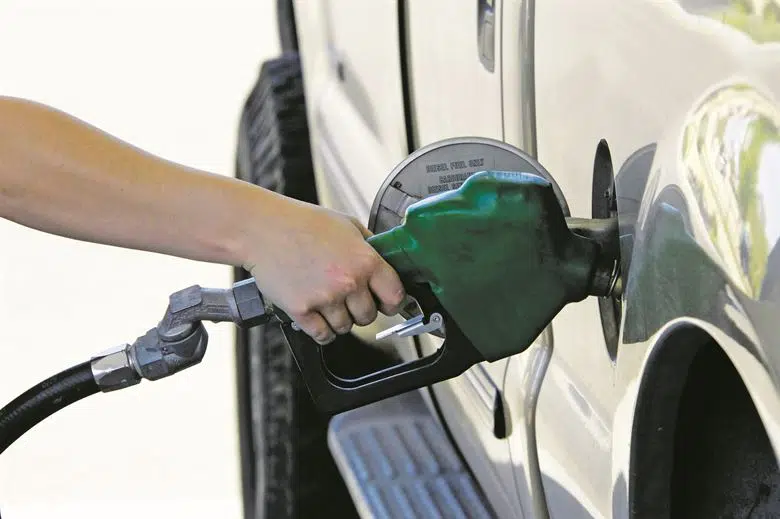 Its a real pain the in gas in Kamloops.
Three Petro Canada stations in the River City have jacked up prices by ten cents a litre, to $141.9 for regular.
Analyst Dan McTeague,
"If I'm a gas station owner today in Kamloops, it's costing me $1.29 to buy my fuel, so selling it for $1.31 or $1.34, its not possible to stay in business that way, so they're raising it to $1.40.9. I sense that by the weekend, we'll see it back to $1.35, best case scenario."
Gas prices in Vancouver could hit a $1.80.