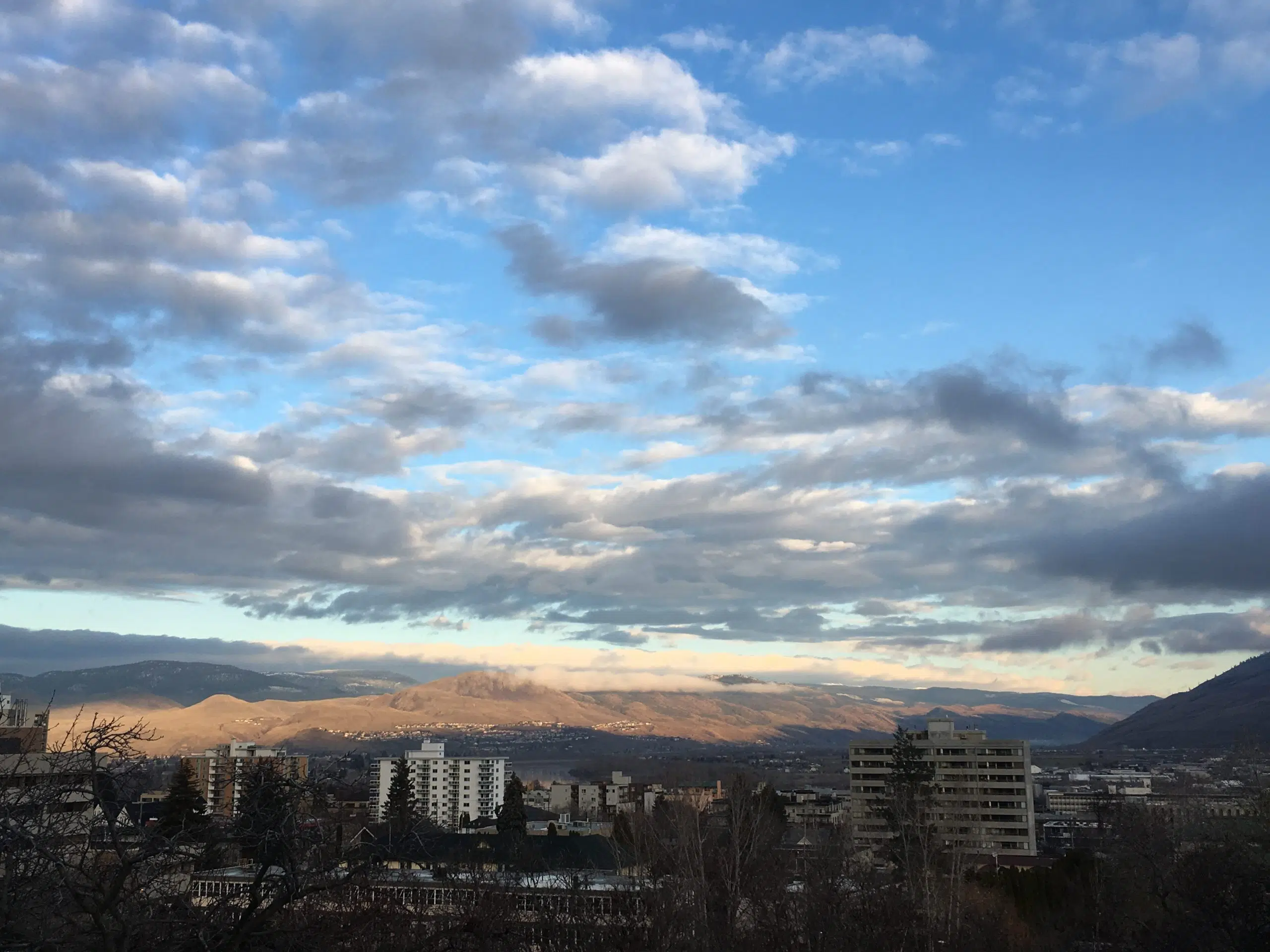 While Kelowna is always held up as the B.C Interior tourism jewel, the numbers point out another nearby city is almost as popular.
Speaking on the Jim Harrison Show, the CEO of Tourism Kamloops Beverley DeSantis says, the River City attracted nearly two million visitors in 2017.
"We were sitting at 1.8 last year, Kelowna looked at 1.9. As far as hotel revenues, we were just two million behind them. So we were around 58 million, they were around 60 million.  So we are not the poor little sister of the Okanagan anymore."
DeSantis says, the 1.8 million visitors generated nearly 450 million dollars in economic spin offs.