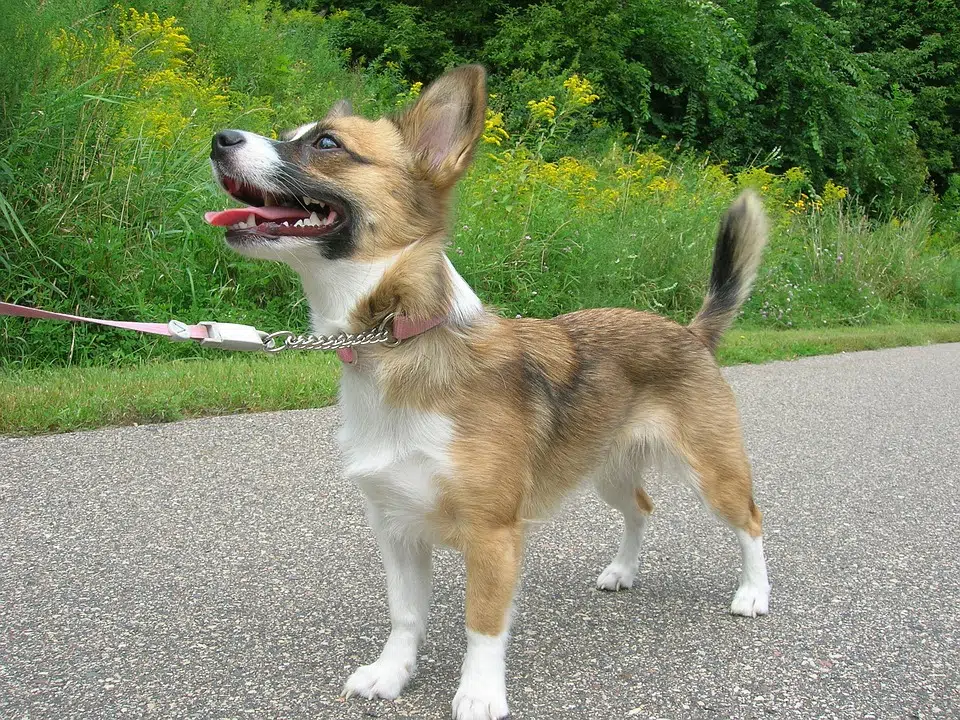 A proposal at Thompson Rivers University in Kamloops would restrict the ability to bring dogs on campus.
The new policy would still allow the therapy and assistant dogs, but ban others.
"I would predict that most of our members support it, some will be upset."
The President of the TRU Faculty Association, Tom Friedman says senior administration have concerns.
"There have been health and safety issues raised. Some people have allergies. There have been a couple of incidents where dogs have bitten students, which of course, is a major concern."
Students rallied against the policy earlier this month.