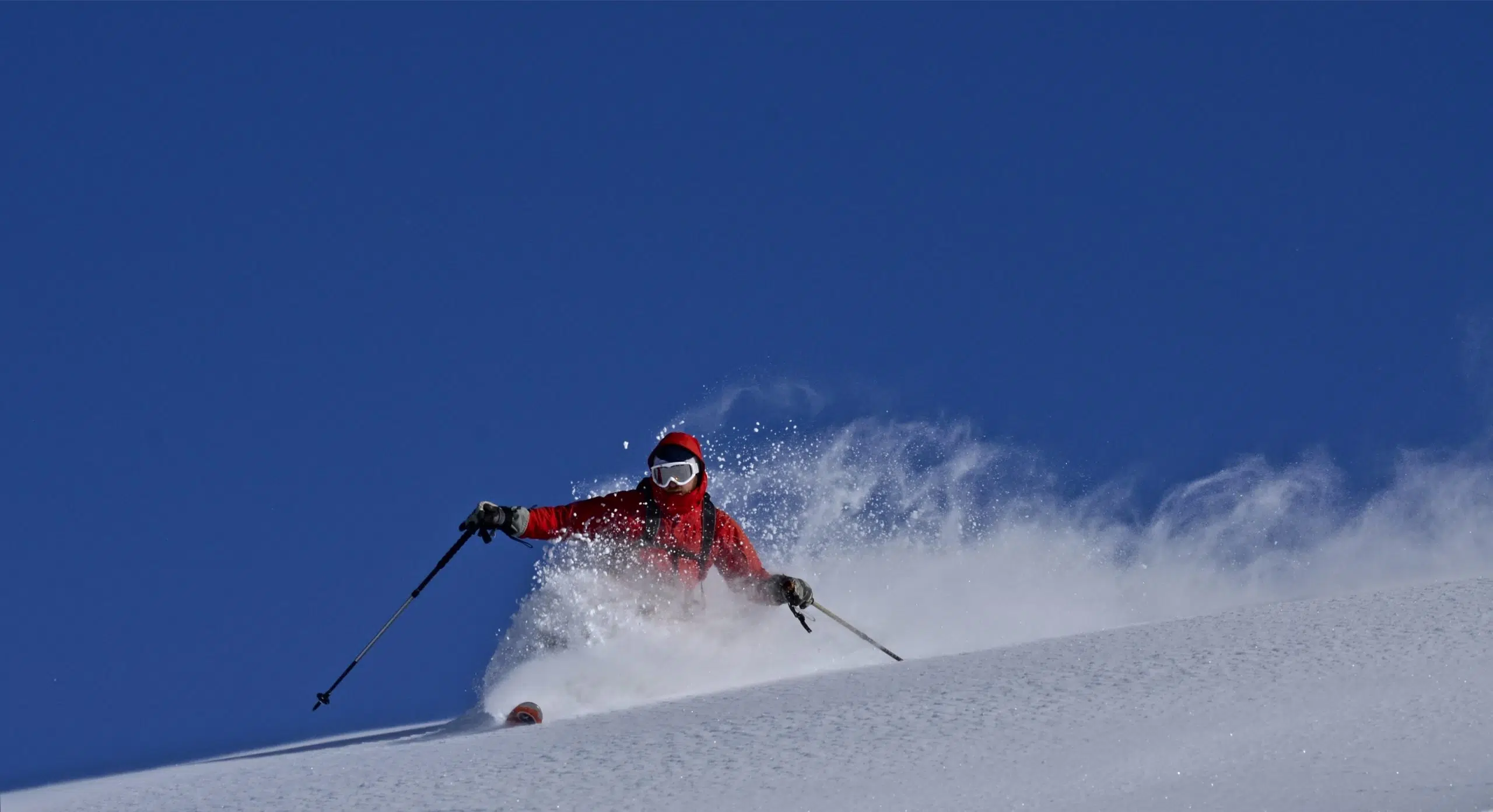 Its going to be very close.
The President and CEO of the Canada West Ski Areas, Christopher Nicholson says, the resorts are close to setting an all time record for skier visits for this winter season.
He says, the current watermark is 9.2 million in 2007-08.
"I wouldn't be surprised if we were in anywhere from say 20 to 30 thousand which when you are dealing with 9.2 million its pretty close. Some of the other factors things like like Whistler and Lake Louise those are also some of the largest ski areas within Western Canada. So that obviously has  a big impact percentage wise on the total number for the industry."
Sun Peaks smashed passed the 400 thousand mark this year.