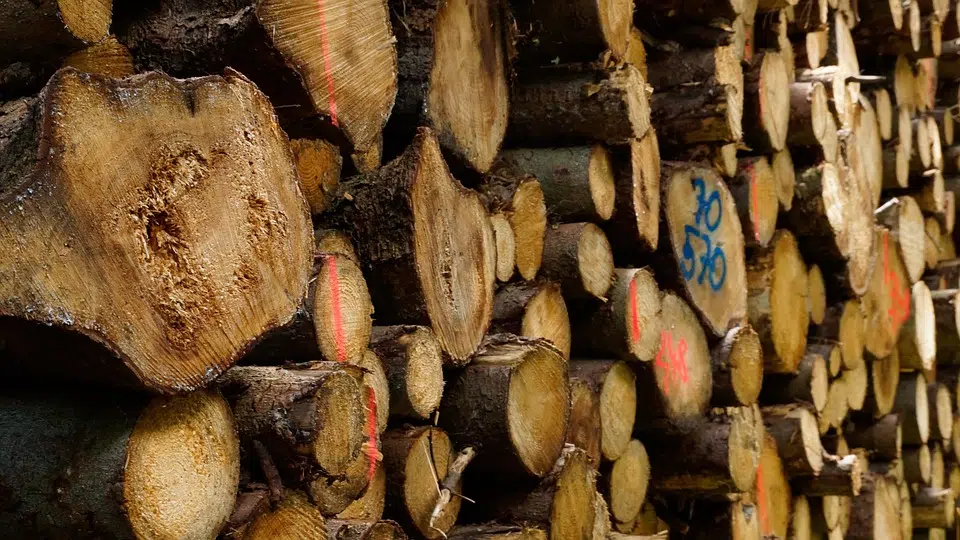 It may be time to allow more competition in moving lumber from Canada to the U.S.
A sudden surge in lumber shipments to the hot U.S. market is creating rail car shortages in Canada as forest companies scramble to ship wood across the border before punitive export duties kick in next month.
The Publisher of Madison's Lumber Reporter Keta Kosman says, its particularly acute in smaller communities.
"For remote areas of Canada in the North and for us in the West they are served by only one railway. So they either have one or the other and there is no other alternative. At least in Ontario and Quebec, they can go to the highway, which is also costly, but at least they can move their wood and its a really big problem here, because the sawmills are essentially held at ransom for a monopoly."
The shortage of rail cars is impacting the ability of B.C Interior sawmills to take advantage of record prices.