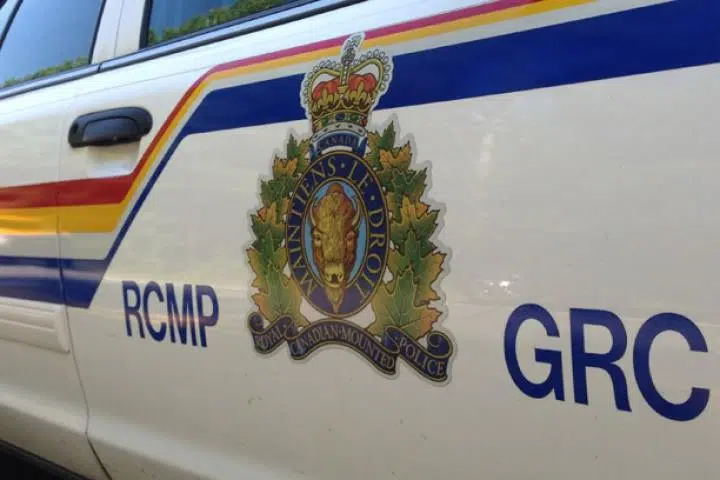 Mounties have arrested a suspect following an altercation with a machete in Chase earlier this week.
Corporal Madonna Saunderson says, Chase RCMP responded to a fight along Holding Rd. near Adams Lake on April 17th.
"Police get there, they discover a man, a 50 year old male from Lee Creek, had sustained a non-life threatening injury, and was taken to hospital for treatment of the injury."
Saunderson says, the next day, the 44 year old suspect from Chase turned himself in to police, and currently RCMP and B.C prosecution service are figuring out what charges will be laid.
"The victim and the suspect apparently are casual acquaintances, however the motivation is not known for the altercation. But alcohol is certainly considered a factor."
After being released on a promise to appear in court, the suspect will appear before a judge in Kamloops June 4th.