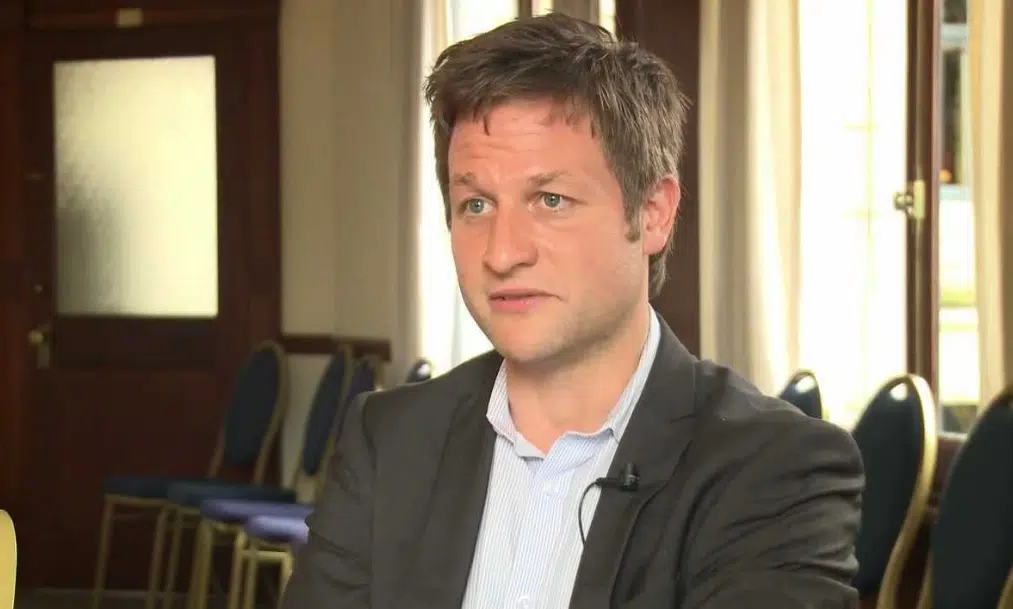 B.C.'s Education minister says his ministry has taken the first step in getting a multi-million dollar expansion of Valleyview Secondary done.
"I think this is potentially the best news that Kamloops has had about potentially the most significant capital project in 16 years and one that is much needed."
Rob Fleming says his ministry has officially requested finite project details from the Kamloops Thompson School District a first step in securing financing.
The district says the move will likely mean a financial commitment from the ministry by early next year, Fleming was asked if that sounds about right.
"I do not think that is out of the realm at all. I think when we get a business case that government can review together with the school district then we are in a position to be able to approve it and go out to procurement. And get the interest of the construction sector to build a facility that students and families in Kamloops deserve to have."
Fleming says this is a first step in a very literal way.
"The fact is that this project, and others potentially in the future, were starting from scratch. There was no invitation from the previous government to begin design work or any of those sorts of things that get to an investment decision. We have given the school district a pretty generous timeline to complete the work before submitting it to the ministry. We are also telling them, and I think the school board chair herself, has said that they would like to come in a lot quicker on that timeline. That means that we can proceed to construction quicker."
The Kamloops Thompson School District has three other projects on its urgent needs capital investment wish list.
Is there a chance the ministry will move on those anytime soon?
"We could invite Kamloops at some point in the near future to advance those other projects. The letter that was sent to the district on this project was a first step there is no question about that. I am also really pleased though that on the piled up deferred maintenance in the district that we were able to make some health and safety equipment. Dust collection systems and a couple of million dollars worth of minor capital investment flowing into the district immediately."
The ministry has asked for a project definition report on the Valleyview Secondary expansion, a first step in getting the project built.
School District 73 has until November 30th to submit that report back to the ministry.