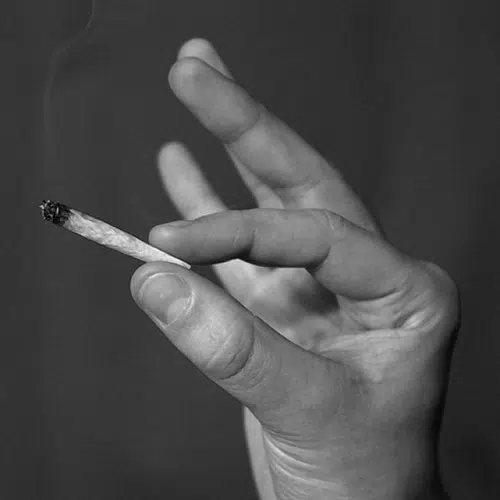 Kamloops Mounties reminding 4/20 celebrators to keep their activities safe today.
R.C.M.P Corporal Jodi Shelkie says, while they recognize the demonstration is for pot, they will be making sure the event is still held responsibly,
"We're going to make extra patrols, specifically around Riverside Park, where the demonstration is. Also, our traffic unit will be out on the road, and our major concern really, is impaired driving, and we just want to remind everyone that if they do partake, they should arrange for a safe ride home."
Shelkie says, minors are allowed to be in the park, however if they're partaking, then Mounties will get involved, on a case by case basis.
"If it's adults using it, previously, we've only stepped in if there's been a problem, or if there's been a specific report made to us."
This year's gathering will be the last before recreational marijuana is legalized by the federal government this summer.