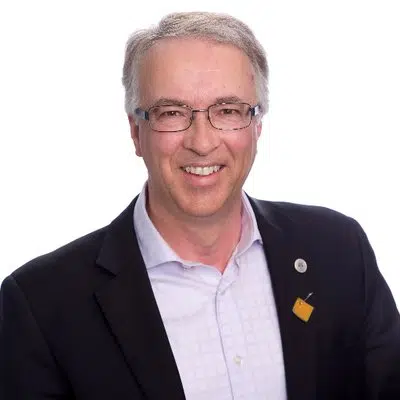 The Premier has launched a non-partisan effort to try and help Catalyst Paper as B.C.'s only maker of newsprint faces punishing American tariffs.
The NDP government held an all party roundtable with the company and other stakeholders to determine solutions.
Nechako Lakes Liberal MLA John Rustad represented his party at the meeting and says they had a good talk albeit they must be cautious with any help to avoid any perception of subsidizing the company.
"That is exactly right. We need to be careful we are not seen in a situation as subsidizing or otherwise. Quite frankly that is not what governments do and certainly not what we do here in British Columbia. But we might be able to find a way to support the workers and to be able to find those types of things to help the company get through this situation."
Rustad wouldn't say what options were put on the table other than federal government has a big role to play here.
He admits non-partisan efforts like this are rare but in this case a welcome turn of events.
"It is nice to have the mayors, as well as Catalyst, and all parties at this meeting. We talked about a number of steps going forward."
Catalyst Paper is facing combined export duties of 28.25%.
It exports hundreds of millions of dollars in newsprint into the United States every year.