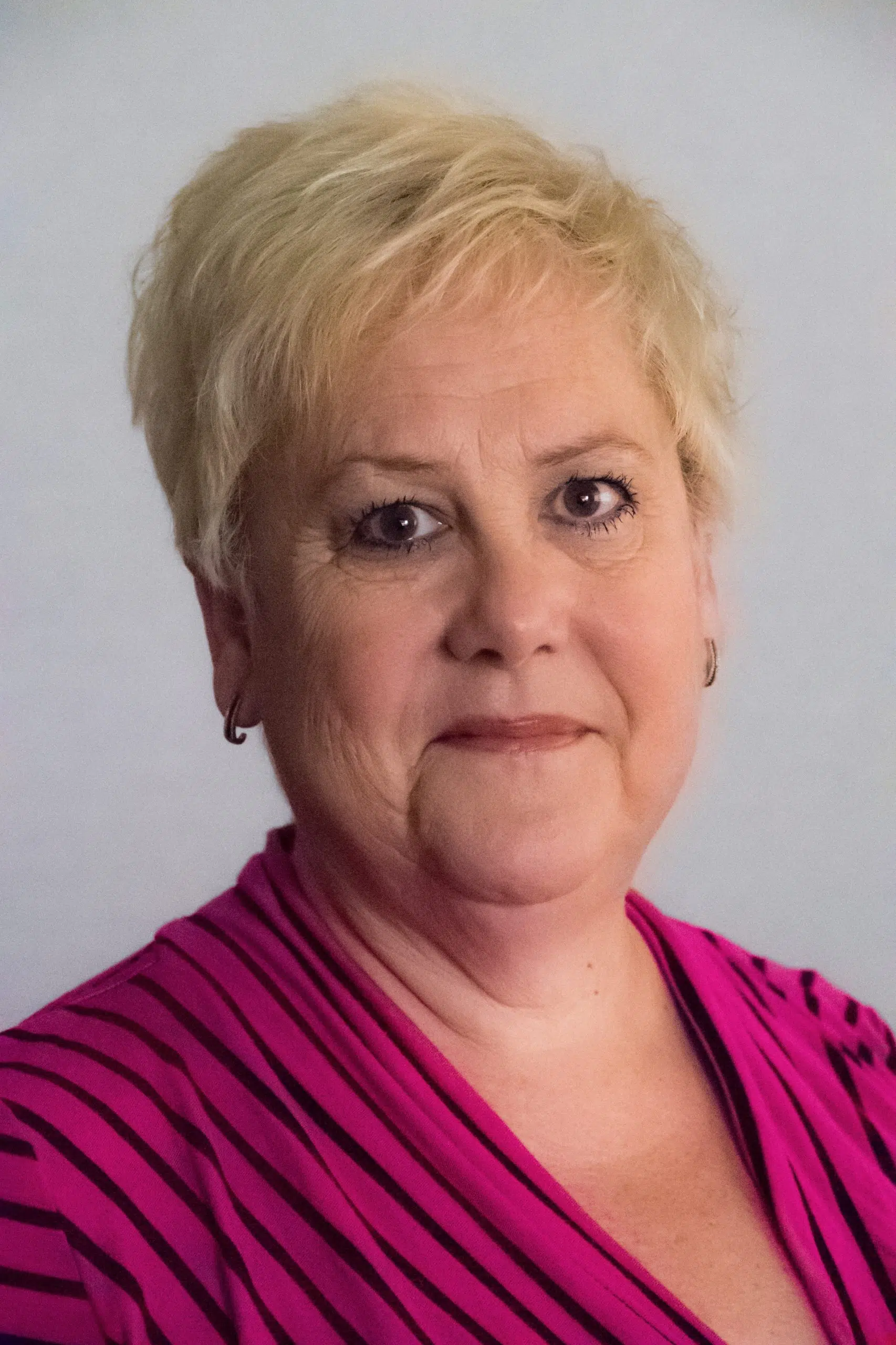 As the ministry of education takes the first step in tackling a significant expansion at Valleyview Secondary the school district is already assessing the next project to push.
Board Chair Meghan Wade says Valleyview topped their list of four urgently needed capital projects and number two on that list is..
"Right now on our list the next one is Westmount. It is over capacity. It has five portables. But again in the time it would take to get Valleyview done the board, every year, reassesses what our priorities are. So right now I would say on behalf of the board that is Westmount but again that is visited in the fall."
Where does the South Kamloops Secondary replacement fall in line?
"South Kam is on the list. It is still a priority for the board but we have been given feedback that as a full replacement for that school our feedback is it is not quite bad enough."
Wade says the district continues to deal with a student crunch and that means more portables are coming in the new school year.
"Four more have been added for this school year. Four have been ordered and sent to tender. So we will see four more coming into the district."
Wade says the district will make it work as it balances off a burgeoning student population, aging buildings, and a wait for new projects to be funded and built.