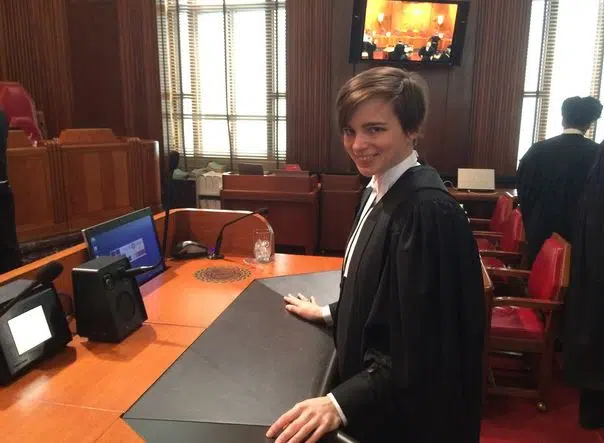 The BC Supreme Court has ruled today that police officers can only issue 24 hour drug impaired driving prohibitions at the roadside and nowhere else.
"It has the potential to have 24 hour prohibitions removed from thousands of people's driving record."
Acumen Law's Kyla Lee says it all stems from a ruling today.
"Today the BC Supreme Court ruled that police officers cannot issue 24 hour prohibitions for drugs to drivers at police stations or anywhere that is not right at the roadside when they are dealing with them. This has the potential to impact thousands of cases that have already been issued and thousands of cases going forward."
Lee says either the provincial government has to rewrite its legislation governing driving prohibitions or give police officers the tools they need.
"If you have received a 24 hour prohibition and the paperwork for it was given to you anywhere other than the roadside. At the police station, at your house, or at a hospital you should call a lawyer and consider filing a judicial review in BC Supreme Court. Because the court has determined those prohibitions were invalidly issued and must be quashed."
Lee says this also impacts 24 hour drunk driving bans as they too must be served to drivers only at roadside.
She says further complicating the situation is police do not currently have a device to test drivers for drug impairment.
Lee adds the device police might be using in the future is not much better than no device at all.
"Those saliva testing that they are intending to use do not prove impairment. A saliva tester does not meet that threshold already set out by the courts."
She says the province government is going to have to completely rewrite its legislation governing roadside prohibitions or give police officers the equipment to be able to properly do the job.