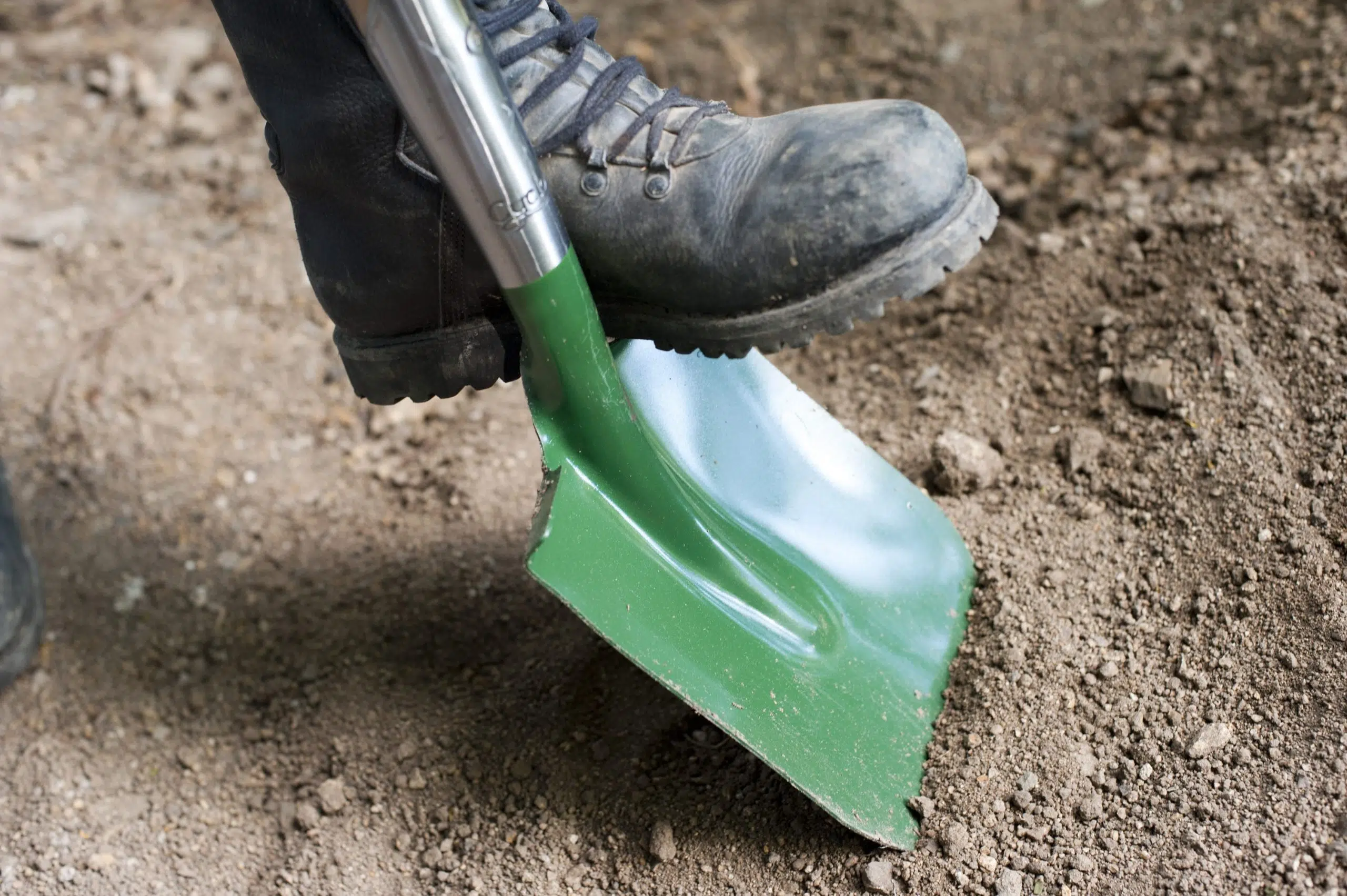 It appears the rest of the province could follow Kamloops example when it comes to digging and gas line safety.
Fortis B.C Damage Prevention Manager, Ian Turnbull says in the Kamloops area, the line damages dropped from 33 in 2016, to 20 in 2017.
According to Turnbull, it's not quite the case for the rest of the province.
"Last year we had, just with Fortis B.C damages, 1,247, so it's considerable. It was up 160 or so from the previous year."
He adds, any time a line is hit, it's not only dangerous, it's costly, with whoever hits the line footing the repair bill.