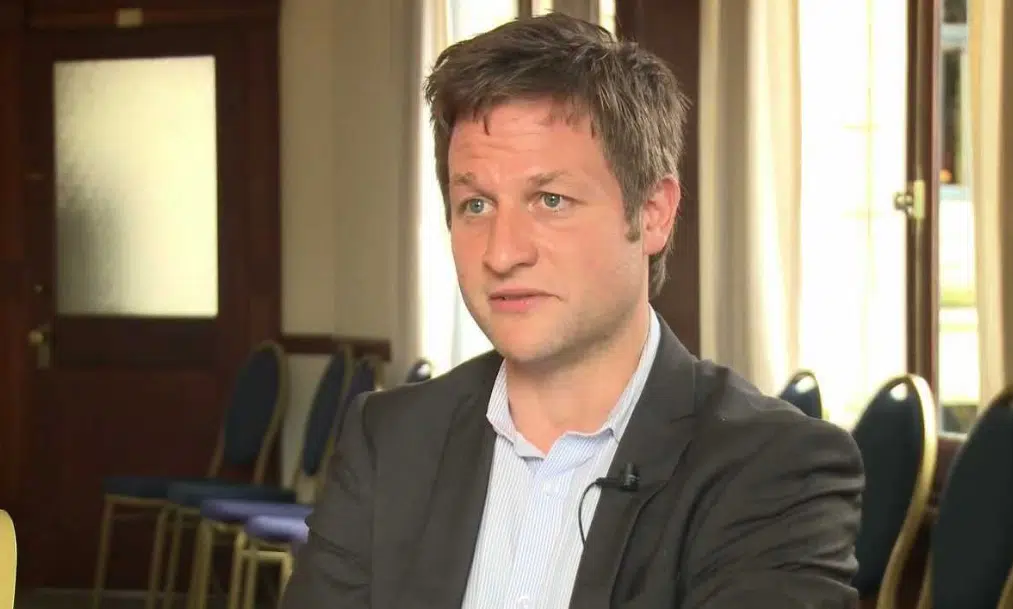 As the first school year under the class size and composition ruling winds down B.C.'s Education minister says there were more successes than not.
Rob Fleming says he, his ministry, school administration, staff, and teachers will all take the summer to reflect on the lessons learned this past school year and what to adjust or change for the new one to come.
"I think there are some tweaks but I have to say the school system has performed remarkably well given the scale of the task it had handed to us. 16 years of neglect and teacher jobs being eliminated. The education sector really not having any optimism or any interest from people going into, for example, specialist teacher positions to train for those jobs. Then all of a sudden we had to hire 3,700 teachers. It was a massive challenge."
He says right now teacher hiring is more than 96% complete with some more hiring to come between now and the new school year this September.