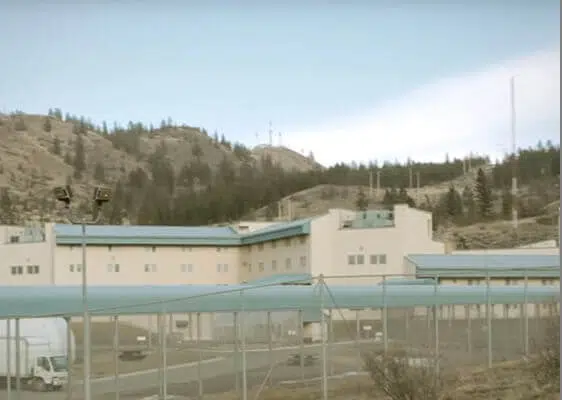 The BC Government Employees Union maintains the Kamloops Regional Correctional centre is losing guards at an alarming rate.
After meeting with Public Safety Minister Mike Farnworth, Corrections Component Chair Dean Purdy says the attrition rate at KRCC is 12%, nearly triple the average within government of 5%.
"In a complement of two hundred total officers in a maximum security jail like Kamloops you are losing 20 a year."
Purdy also presented a proposal to help reduce violence in provincial prisons.
"We would like to give a shot and see if it works, and that's changing kind of the profile and how we do security inside the living units."
Purdy wouldn't provide any further information on the security pitches he made the Public Safety Minister Mike Farnworth.
Purdy says the minister told him the province was working on the issue but didn't provide any firm promises.