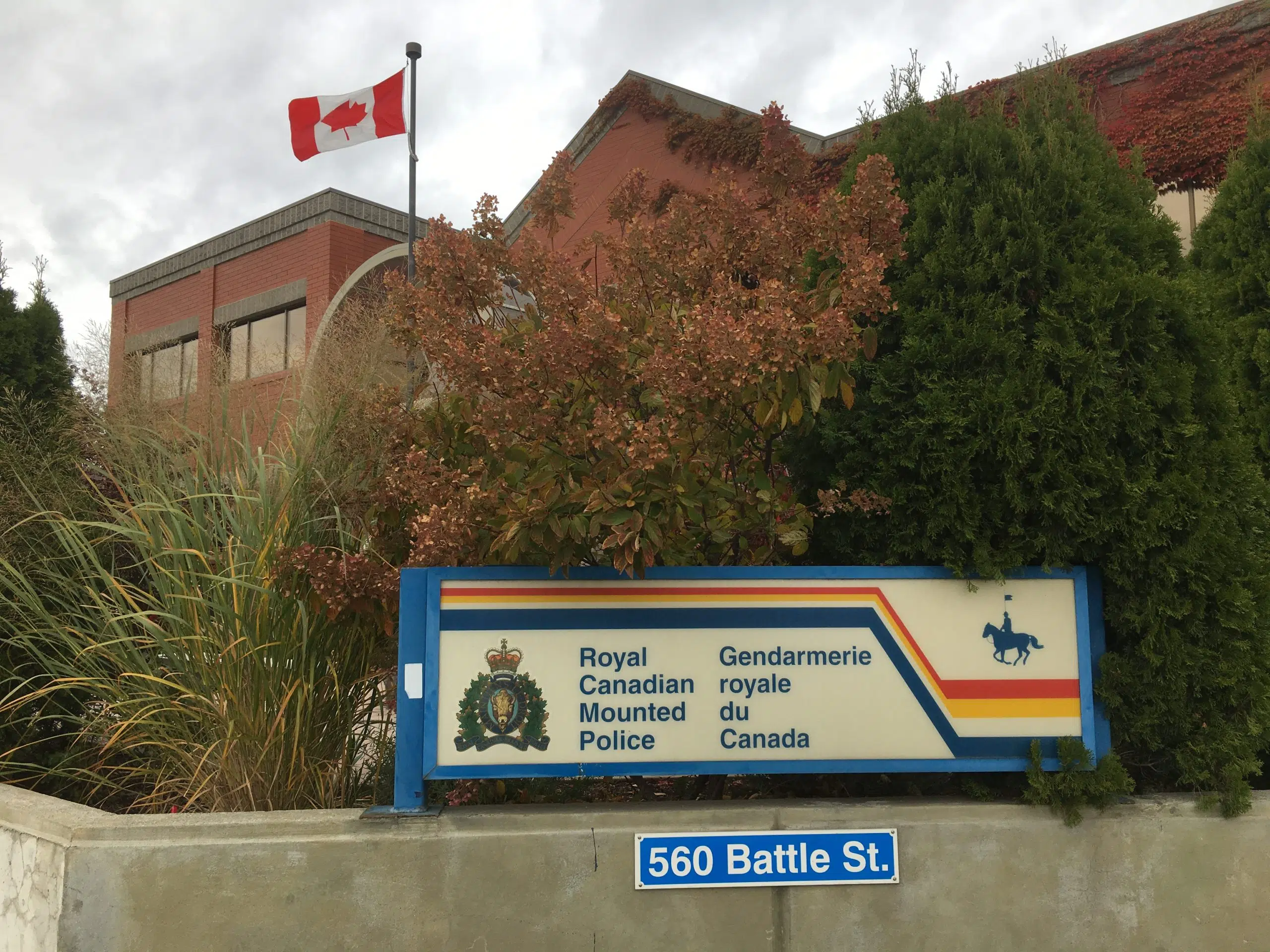 The B.C. Coroners Service is investigating after Kamloops RCMP discovered the body of a woman in a car early Monday morning.
RCMP Corporal Jodi Shelkie says someone reported what appeared to be an empty vehicle parked on Salish Road with loud music playing.
"When our officers arrived, they found three occupants. Two males who were in medical distress but alive and one female who was deceased."
Shelkie wouldn't comment whether drug paraphernalia was found in the vehicle.
It is not yet known what type of drug was involved.