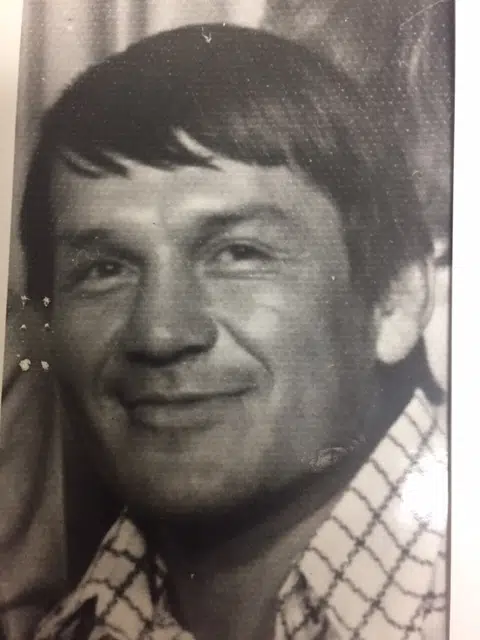 A reward of $5,000 has been offered with the hope of shedding new light on a 40 year old Kamloops cold case.
Lawrence Wellington Allard was reported missing by his mother on September 26, 1977.
He was last seen in Kamloops in November of 1975 in Kamloops.
Corporal Jody Shelkie says the man was living in Kamloops with his mother on Tamarac Avenue before his disappearance.
"We don't know if foul play was involved or what happened exactly. We have no evidence of how or why he disappeared. At the time of his disappearance Lawrence was 35 years old and he would be 77 years old now. He is First Nations and he was known to stay with friends on the Kamloops Indian Reserve. Of course since he has not been found and we don't know what happened to him the file remains open."
Allards niece in Florida is offering the reward in hopes of jogging someone's memory.