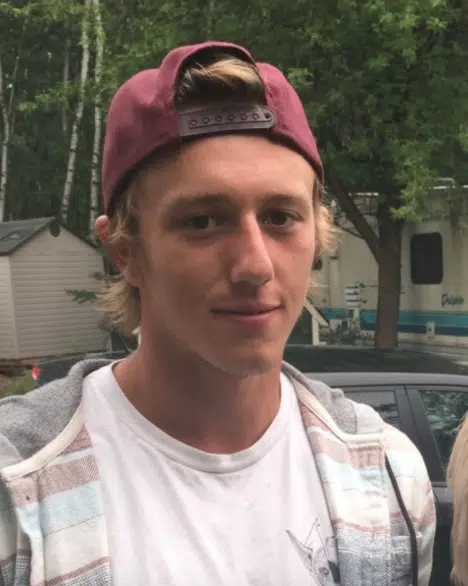 The mother of Ryan Shtuka, the 20 year old who went missing from a party in Sun Peaks 9 weeks ago, says they're still waiting for the snow to melt
Heather Shtuka says, Sun Peaks still seeing a variety of weather.
"We're just not getting the same kind of weather I think everyone else is getting. It is a little bit easier to dig, but there's still so much snow in the areas that we need to get at in order to search for him."
This past weekend, Shtuka says they had 53 people come out to search for Ryan, bringing their total to about 570 so far, with RCMP, and Kamloops Search and Rescue preparing to return as the snow melts.
"Based on Environment Canada predictions, they're looking at May 12th. It could be earlier depending on if the snow melts faster, or it could be later if the snow isn't melting fast enough."
Heather adding, seeing others give up their time to search for someone they didn't know is a testament the kindness of people.
Volunteers can check out the website at https://ryanshtuka.com/, along with their Facebook page.