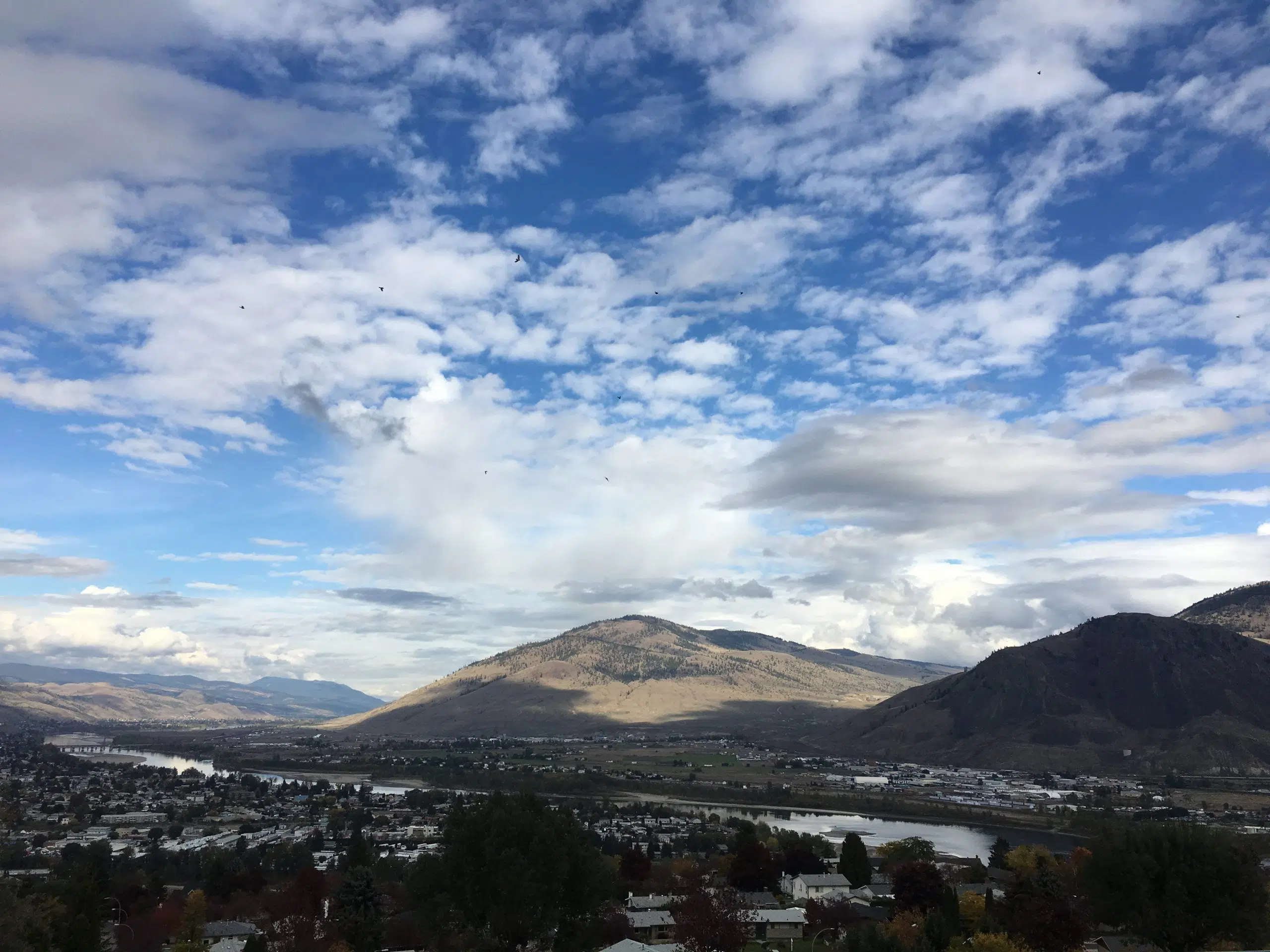 Barring any major prolonged periods of heat in Kamloops, the region is not mentioned so far as an area of the province at risk for any unusual flooding events.
The head of the B.C. River Forecasting Centre David Campbell says for Kamloops it is what he calls a near normal flood risk.
"When I say near normal it means flooding is definitely a possibility given adverse weather conditions, but the risk that is there is kind of normal in terms of what we would expect in a normal year."
Campbell is asked what type of weather it would take to cause a rapid snow melt in Kamloops?
"If we were to get in the upper 20's three weeks or four weeks from now there is just much less space. We are well into that melt season so the rivers will come up or become more of a concern at that point in time but right now we are so early in the season the Thompson has got tons of space."
Campbell says he will be in a better position to predict the Kamloops situation in about month.