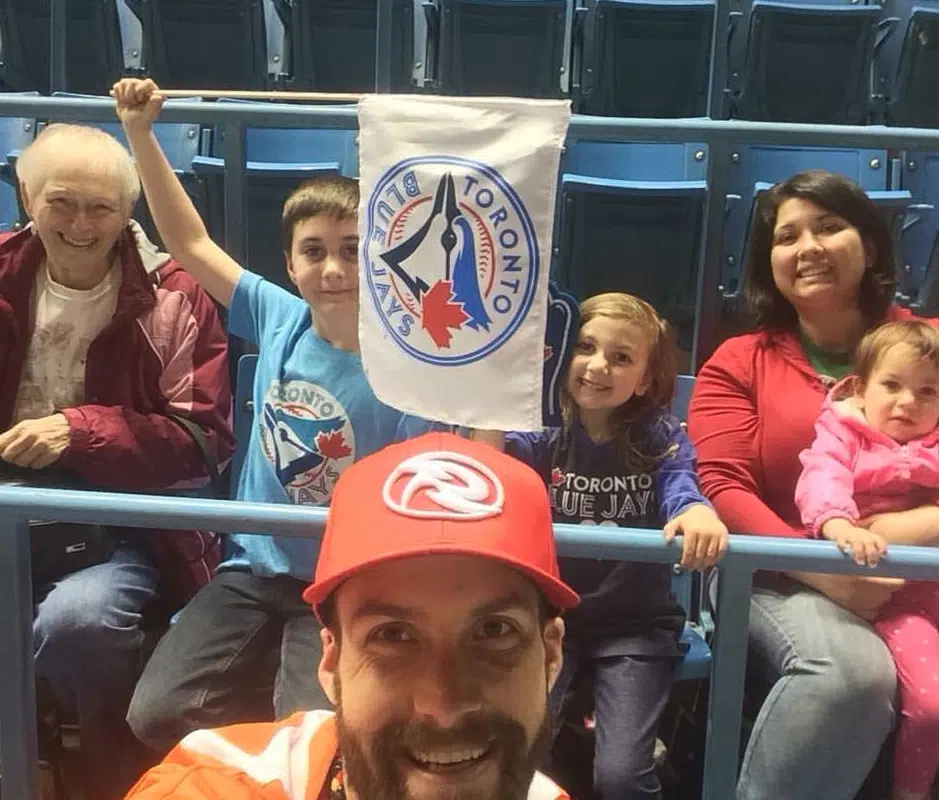 The grandmother of a Kamloops man is among those who were killed in Monday's van attack in Toronto.
Elwood Delaney says he recieved the news the next day.
"Her son, my uncle, flew into Toronto this morning and reached out to my dad and myself and let us know."
Delaney says his grandmother Dorothy Sewell meant the world to him and his family.
"Dorothy was the best grandma you could ever ask for. I have got three kids and she never missed a birthday, an Easter, or a Christmas. You could always count on her phone call coming. She always reached out to family. Loved her beloved Maple Leafs and Blue Jays almost as much as she loved family."
He says it was brutal breaking the news to his three kids especially for his eldest daughter.
"It was really hard. Arya my five year old probably took it the hardest. We had the chance to go to Toronto last May as a family event. We had a week there with her and stuff. That was the first time Arya actually got to meet her and she holds that really close. She took it really hard. Also not really understanding it at a young age either."
10 people died and another 14 were injured in the van attack.
25 year-old Alek Minassian is charged with 10 counts of first-degree murder and 13 counts of attempted murder with more charges pending.