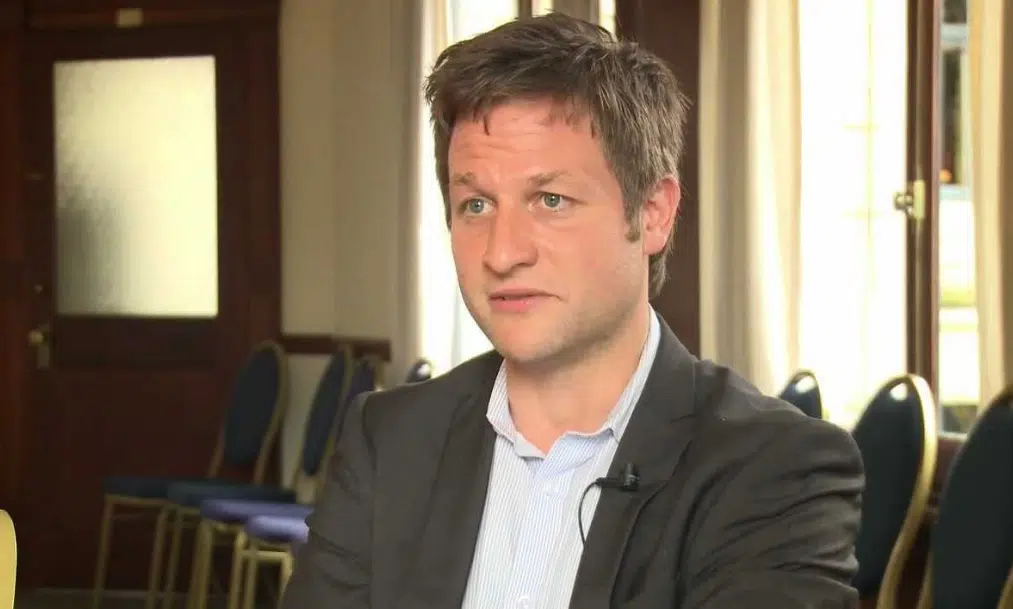 B.C.'s Education minister is not making any promises as school district's lobby him for relief from the pending employer health tax .
Rob Fleming says he he has been hearing opinions from school district officials but adds there have been millions of dollars in savings his government has provided school districts.
Fleming admits though that answer does not satisfy everyone.
"There are others who continue to want to have some discussion with government about how it might best be transitioned from the old regressive MSP tax to the new EHT."
So on any potential exemption or compensation on those health payroll tax costs.
Reporter "So no promises but basically stay tuned?"
"Yes."
The payroll health tax will wipe out every dollar of MSP savings costing the Kamloops School district an extra $250,000 annually.
The BC Teachers Federation estimates the cost province wide could be about $70 million.