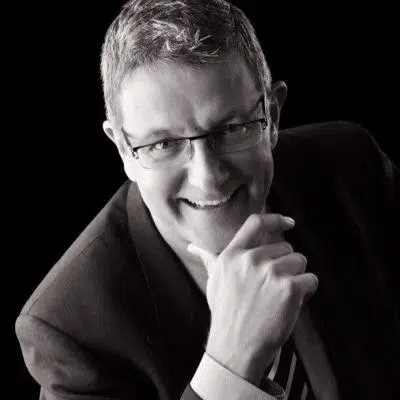 The provincial housing minister has tabled legislation to give local governments the power to enable rental only zoning something welcomed by the mayor of Kamloops.
Ken Christian says the power to zone for rental housing will allow local governments to prevent the depletion of rental stock through development.
"You know it is early yet I have not analyzed the legislation but I think what this would do is prevent people with rental buildings from selling those because of the high market values and thus creating a shortage of rental places. I think it is good news and it will address some aspects of the affordable housing crisis."
Christian says the logistics of creating rental only zoning will be much easier here in Kamloops than say in Metro Vancouver.
He says if the legislation passes he will then begin a discussion with city development, engineering, and sustainability staff to see how the city can take advantage of the new zoning powers.