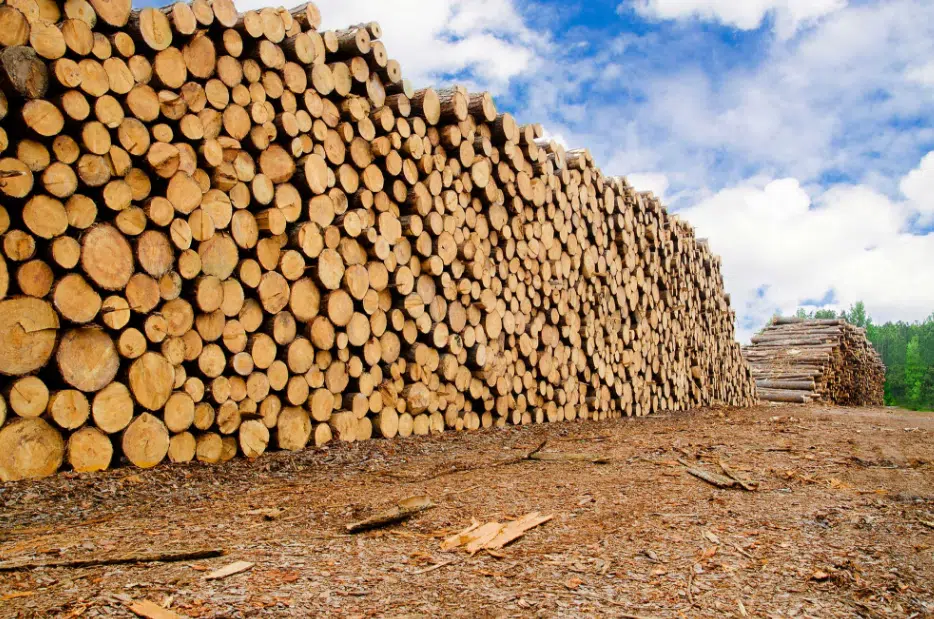 Global lumber prices are skyrocketing.
Forest Economic Advisors Canada's Russ Taylor calls it a perfect storm as standard two by fours are now close to $600 US, with speculation prices could be on their way to $1,000
"We have hit record highs. In Japan we hit 660 dollars in Japan on SPF [standard two by fours]. We even hit on Green Hemlock we cracked the one thousand dollar mark which is pretty remarkable. So it is a function of tight supply and  a function of rail car shortages. It is a function of tough winter weather, reducing logging, and it goes back to the forest fires of last summer."
Taylor expects the pricing boom times to last between 18 to 24 months.
The higher the price of lumber the more interior sawmills can pad their bottom line, keep employment high, and reduce the impact of punishing American lumber tariffs.