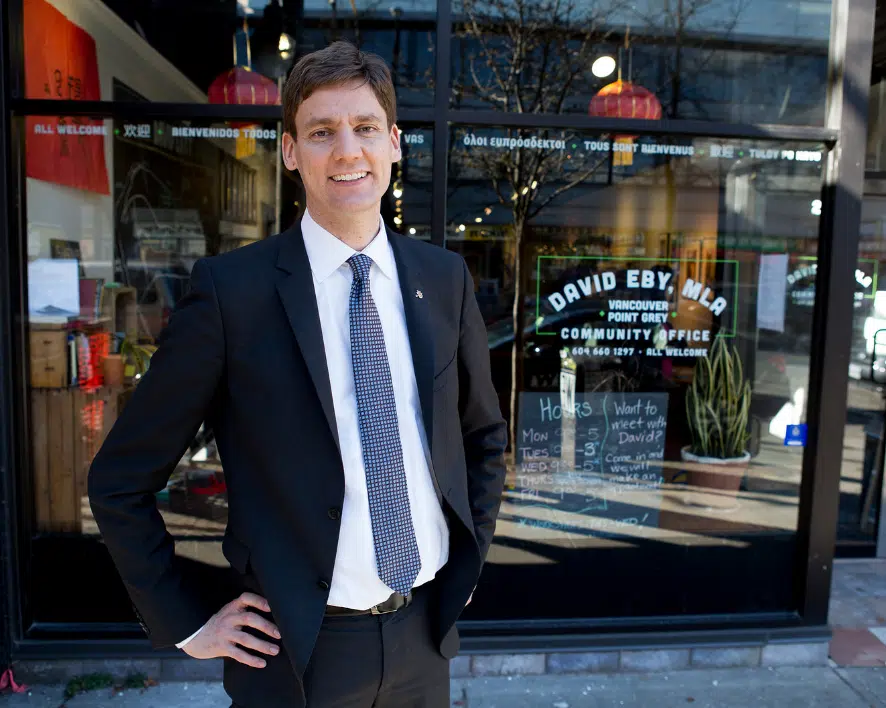 B.C.'s Attorney General says the reference question in his government's court challenge over the Trans Mountain pipeline will be revealed publicly soon.
Dave Eby says the question will be in court documents, which should be public after they are tabled sometime on or before April 30th.
"We are entering the final stages of preparing it. It is important for people to know the question isn't just the question itself. We also need to know what evidence we will be relying on in the reference and putting it in front of the court to show the court why we are doing this and what the importance of it is. It is actually preparing the whole file. We are moving remarkably quickly."
Eby says they are in the final stages of crafting the question, which he says will not be pipeline specific but instead will "apply broadly to shipments of diluted bitumen in B.C."
This as a May 31st deadline placed on the project by Kinder Morgan creeps closer..
"The decisions that Kinder Morgan needs to make are the decisions of that company. From our perspective we are bringing this reference forward and it does not deal with just this pipeline project. It also deals with the shipment of diluted bitumen by rail and the requirement of all shippers of diluted bitumen to ensure that they have adequate spill response in place. That they clean up if they cause one and also that they have adequate spill prevention in place."
Eby also admits the case will not be heard in the court venue of his choice.
"I would like to go to the Supreme Court of Canada but we can only do that with the cooperation with the federal government and so far they have declined to join us in a joint reference."
Kinder Morgan wants certainty for the project by May 31st or else it is threatening to pull the plug.