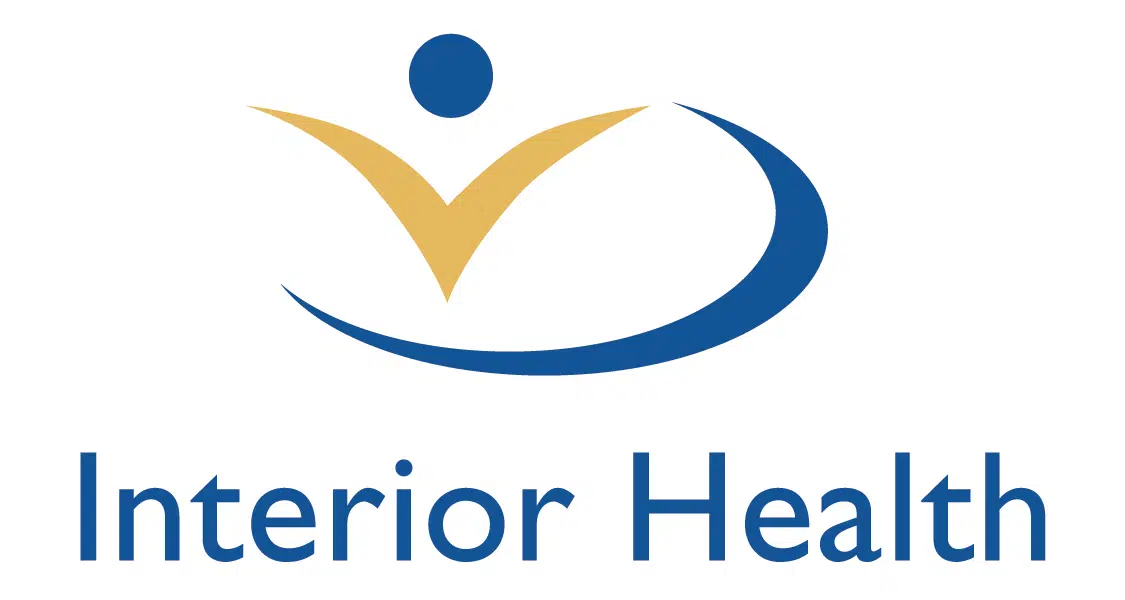 The Interior Health Authority is adding another tool in its toolbox to cut down on drug overdose fatalities in Kamloops.
IHA Medical Health Officer Dr. Silvina Mema says they will be offering a drug checking service through the use of special strips to determine if deadly fentanyl is present in the drugs.
She says the service will be offered outside of a supervised consumption site.
"People are not dying in supervised consumption sites. They are dying on the streets and in their homes. We want to give people the opportunity to come to harm reduction agencies, like ASK Wellness for example in Kamloops, and have their drugs checked and then have a conversation with the provider, the person that tests, about their risks."
Six other communities in the province will also begin using the drug testing strips.