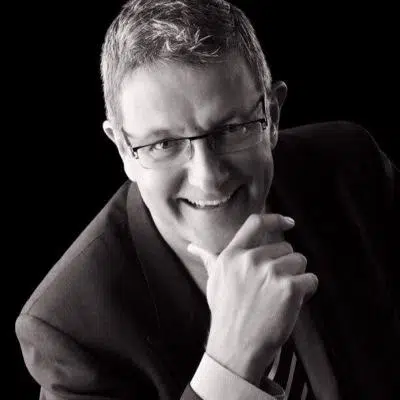 The Mayor of Kamloops, looking to set the record straight regarding a pitch to build a year round farmers market, on the edge of Riverside Park, next to the Heritage House.
Ken Christian, on today's Jim Harrison Show, pointing out, city officials have nothing to do with the vision being promoted by a group calling itself the "Kamloops Public Market Cooperative".
"I like the concept, where it would be I think is up to them, in terms of a business case that would involve everything from access for parking, access for vendors getting their produce there, and those kinds of elements. So it would take a fair bit of study to figure out where the perfect location is."
The proposal brought to light, by local environmentalist, Ruth Madsen, who describes the pitch as the commercialization of Riverside Park.