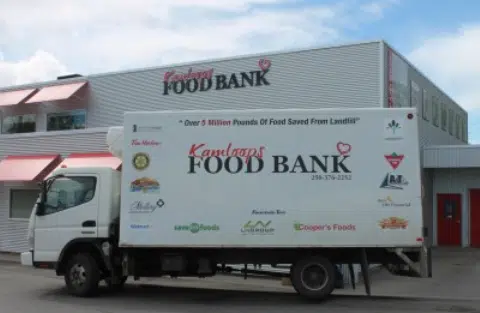 Kamloops cares.
The local food bank, saying thanks after last weekend rotary food drive.
Executive Director, Bernadette Siracky.
"The most food we have ever collected in a food drive, in ten years of food drives. It was absolutely stunning to watch over 32 tonnes of food, roll into the Food Bank over 4 hours."
Siracky, stressing it wouldn't be possible without dedicated volunteers.
"This event just becomes easier and easier every year. We have volunteers that have volunteered for literally ten years. They know what to do. They come and sign up, they start sorting, and they get all the food around us organized in record time."
The Food Bank shelves, packed with over 65 thousand pounds of food coming in.