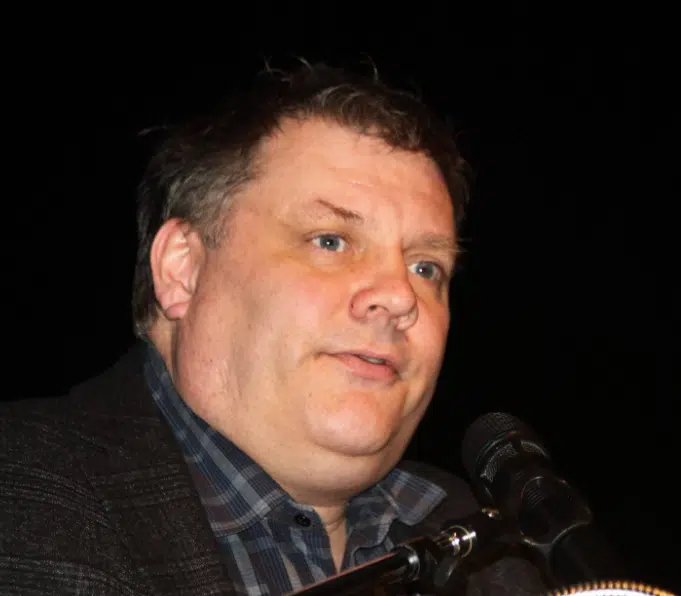 Kamloops North Thompson MLA Peter Milobar says, he's not in favour of lowering the voting age in B.C.
Milobar made the comment after presenting a petition in the B.C legislature from Westsyde students calling for a dropping of the age from 18 to 16.
"There are avenues for students from 14 and up from almost every political party to be able to get engaged and so those avenues are there. The actual vote itself on a broad base, not every 16 year old is as engaged in the political process, especially at that age, as the others and waiting till you're 18 really doesn't seen that onerous."
Premier John Horgan said earlier this year, he is willing to consider a private member's bill that would lower the voting age to 16.