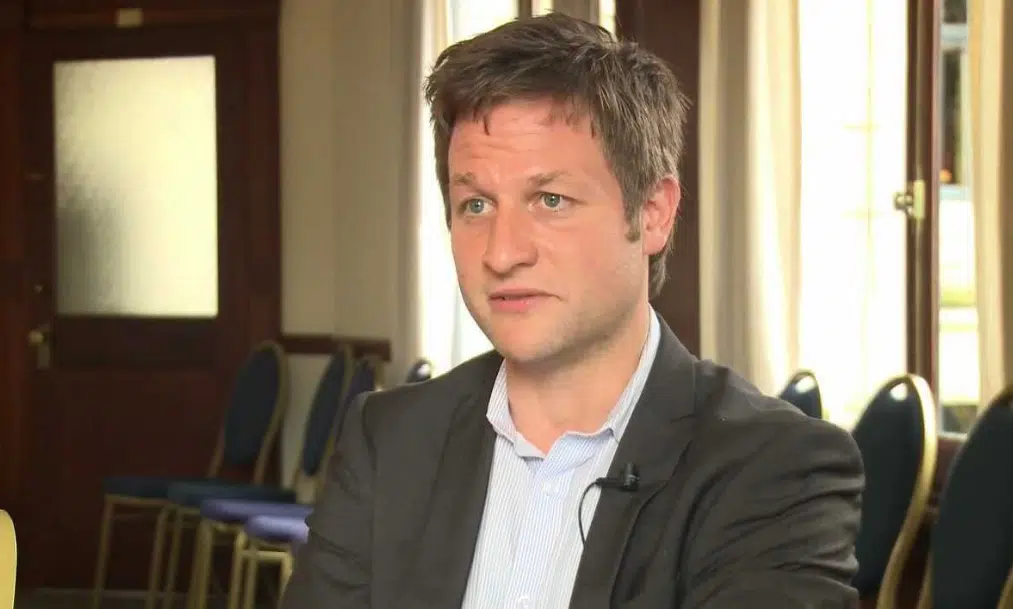 As another school year winds down and a new one gets set to arrive in September B.C.'s Education minister is already bracing himself for negotiations over a new teacher's contract.
The BC Teachers Federation is hoping to begin talks this fall and Rob Fleming says preparations are in the very preliminary stages.
"I think the government is a long way away from consideration around the bargaining mandate but it has also had a number of discussions with public sector unions in every part of government including the school system. So it has begin to build a relationship there."
Fleming says it is not just teachers as hundreds of thousands of public sector workers will also begin contract negotiations next year.
"And I think Finance minister Carole James has put all the right pieces in place to be able to conclude agreements with public servants."
He says there will be a different tone to negotiations with teachers than one struck in bargaining under the previous government.
"We restored in the school sector elected trustees as part of the employer bargaining agency. So those representatives will have to be re-elected in the fall when school board elections occur again. I think the capacity in the public sector agencies to prepare for bargaining I think is solid."
In the last round of bargaining then Education minister Peter Fassbender essentially fired the BC Public School Employers' Association in order for the province to bargain directing with the BC Teachers Federation.
The BCTF is hoping to get talks going early beginning this fall ahead of the current contract expiring.