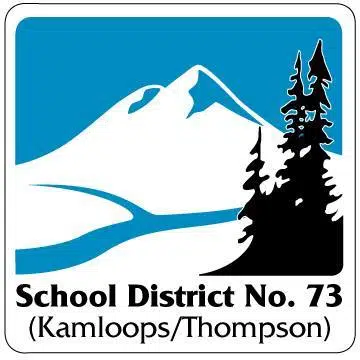 The Kamloops School Board working to ensure there are no dust explosions in workshops by upgrading facilities at two secondary schools.
Last year concern was raised by the Teachers Association about dust in the woodworking shop at Westsyde Secondary, resulting in WorkSafe B.C determining the collection system was installed in a location that didn't provide adequate protection in the event of a dust explosion.
Facilities Superintendent Art McDonald says, the projects for Sahali and Westsyde total $400,000.
"I don't think the danger ever increased or decreased, its always the same issue. What's happened is obviously with the sawmill explosion that has happened, WorkSafe is taking a much harder look at combustible dust."
The WorkSafe investigation also reported discharged air, containing several contaminants, was being circulated back in the work area which is not permitted.