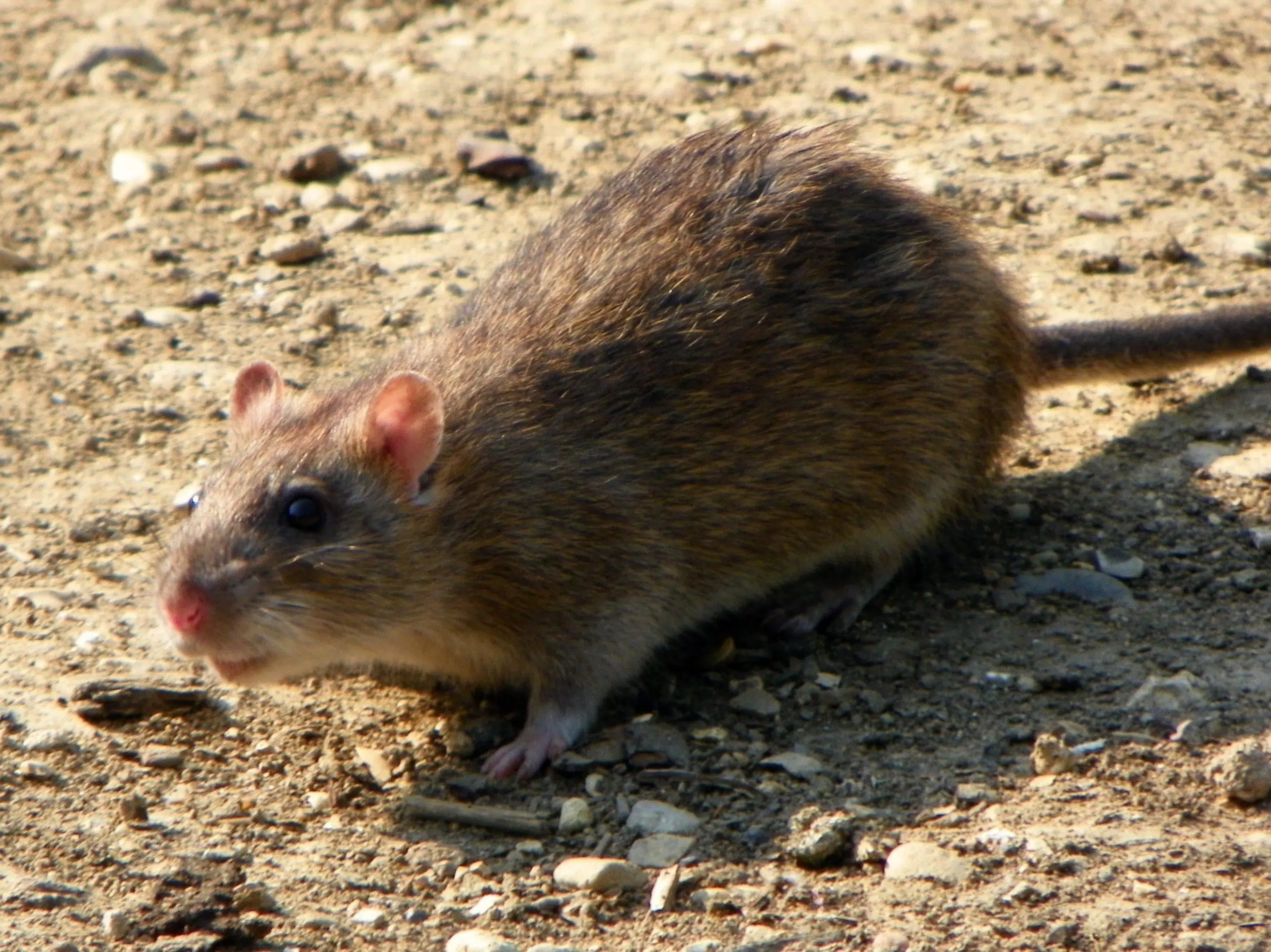 A Kamloops pest control expert says he agrees and disagrees with the latest report on rats in B.C.
Vern Gilpin of Thompson Interior Pest Control says, while the latest Orkin list of the worst rat problems has Kamloops well down the list, the invasion locally is getting worse.
"It's nothing compared to the Lower Mainland, but it has started. It used to be a pack rat problem, now it's becoming a normal Norway, or roof rat."
Gilpin also contends that while the Orkin Ranking has Kelowna listed in 6th place on the rat list, while Kamloops is 20th, the situation in the Okanagan is actually similar to Kamloops.