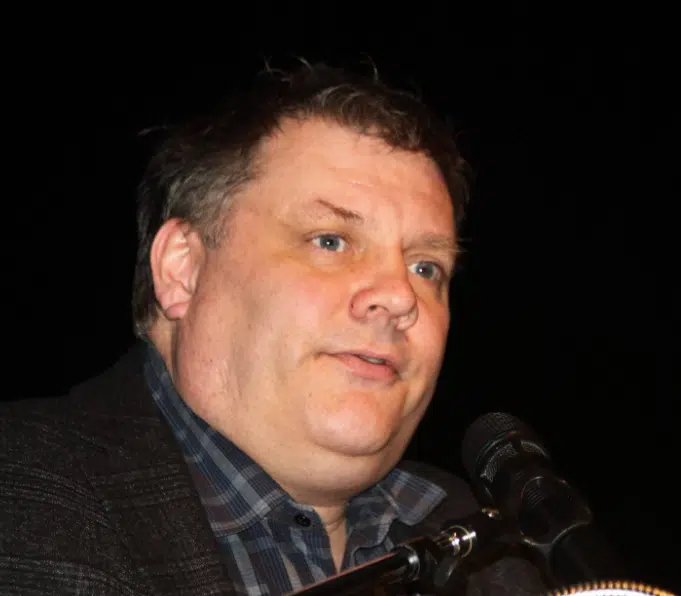 Kamloops North Thompson MLA, Peter Milobar has brought in a private members bill would further restrict what unions and corporations can do in the political system.
Taxpayers will subsidize B.C. political parties to the tune of more than $27 million over four years under the NDP government's plan to get big money out of politics.
Milobar says, now that you have tax dollars subsidizing the electoral process its important to have transparency in the system.
"If you are an individual that is a union member you are fully entitled to still participate in the political process and work your way up through party executive level and things of that nature. This is saying that a party can't say we have a specific seat set aside for trade unions or we have a specific seat aside on our board for chamber of commerce."
Milobar's wish?
"Hopefully the province will see fit to call the bill for a vote."
Under the current law which bans union and corporate donations,  individual contributions are limited to $1,200 a year.