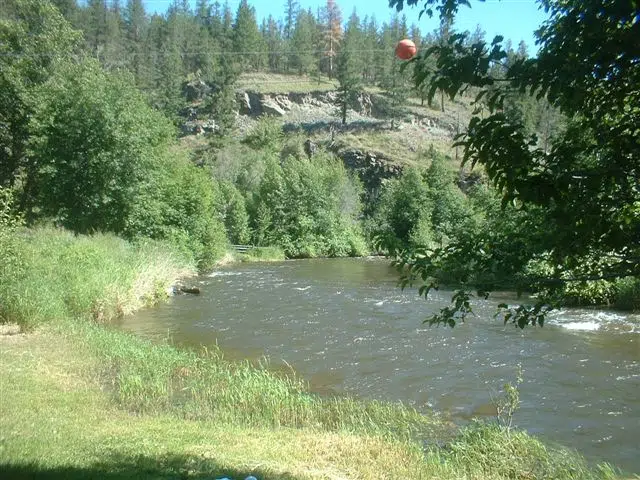 The centre that monitors river levels around British Columbia has issued high stream flow advisories for a large area of the province's Southern Interior.
The centre says there's particular concern about rivers rising near Cache Creek, Quesnel and Williams Lake in the central Interior, an area that was charred by wildfires last summer, leaving the ground unstable and without vegetation, which could make flooding worse.
Cache Creek Mayor John Ranta, is not surprised following the devastating wildfires last summer.
"There's nothing there to hold the water anymore and so we could be in for a year where we see flooding and debris flow in the Bonaparte River. So as part of that we have sand bags at the ready."
The River Forecast Centre says, it is still too early in the season for significant flows in larger river systems, but smaller streams and tributaries fed by low-to-mid level snowpacks are at risk of high flows as the weather warms over the next several days.