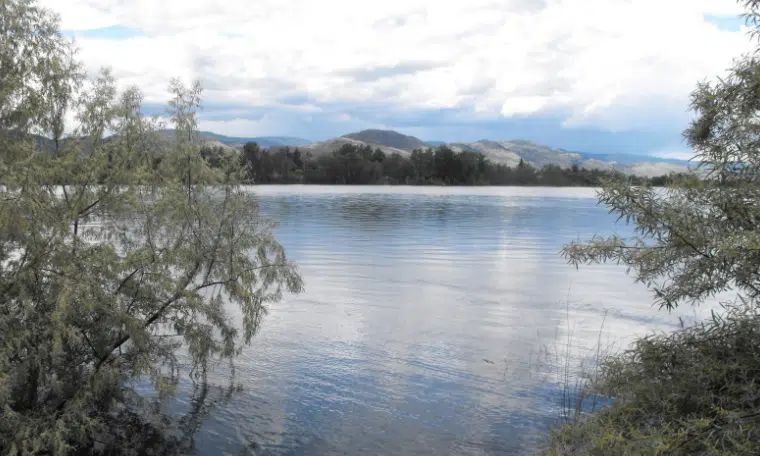 Kamloops Fire and Rescue with a warning as the waters of the South and North Thompson Rivers begin to rise.
As the city braces for possible flooding officials are warning residents urged to exercise caution around creeks and streams.
Kamloops Fire and Rescue spokesman Lyle Weninger.
"As the warmer weather obviously brings the water down from the hills, and its slowly rising. So yeah, we're just putting out the warning so people are aware to be cautious around the streams. Because even if it's not fast moving, the stream bank could still be washed out underneath."
Sandbags can be picked up at Kamloops Fire Stations 2 through 6.