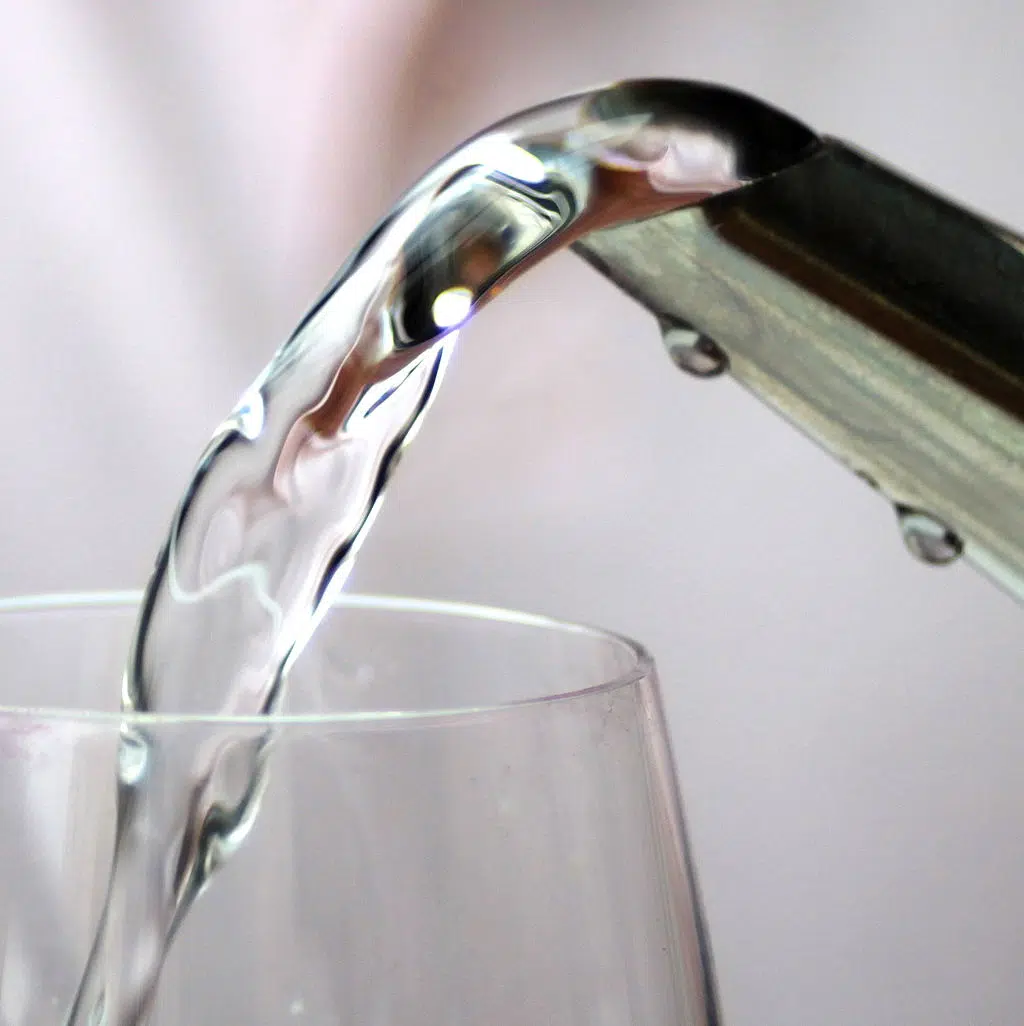 With temperatures in the mid to high 20's causing a rapid snow-melt across the B.C. interior, the Village of Ashcroft has been forced to issue a boil water advisory.
Chief Administrative Officer Michelle Allan says turbidity levels, meaning the amount of suspended dirt and bacteria stirred up in the water supply, have exceeded acceptable public health guidelines, and chlorination will not guarantee the water is properly disinfected.
"Because we get our water out of the Thompson River and it's fed from all these tributaries that are seeing run-off right now, we are at the mercy of nature."
She says an advisory is issued when turbidity levels exceed 5 Formazin Turbidity Units (NTU's).
"We check on it every day and once the levels go down below 5 for 24-hours, then we will contact Interior Health and re-evaluate the situation."
She says if you are going to use tap water for drinking, washing fruits and vegetables, making beverages or brushing teeth, it should be boiled for no less than one minute first.
Bottled water is also a safe alternative.