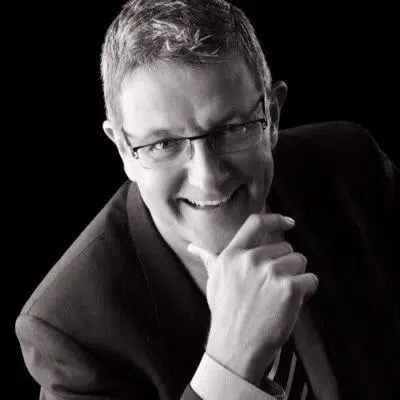 B.C is expected to introduce its recreational marijuana legislation today with the mayor of Kamloops hoping for some help.
Solicitor General Mike Farnworth says, additional government regulations will form a framework that will require ongoing fine tuning, but there will no definitive pricing policy.
Mayor Ken Christian says, there is a cost attached for taxpayers.
"Right now we are experiencing the costs. We are seeing policing costs. We are seeing zoning and planning costs. We are seeing business license costs. I expect those to be recouped through taxation because they shouldn't fall to the taxpayer of Kamloops."
Well known Kamloops lawyer Shawn Buckley on what he would like to see in the law today.
"Relaxing their plan where you can only sell directly to the BC government and have it distributed by them."
The B.C. government has already announced that marijuana sales will be allowed through both public and private stores to buyers who are at least 19 years old.
Retailers will be prohibited from selling marijuana in stores that also sell alcohol and cigarettes.