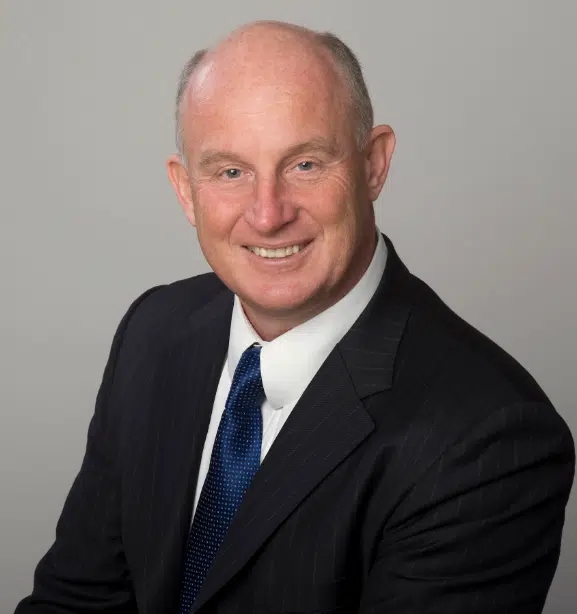 The provincial framework around legal marijuana became a little clearer with the tabling of three different pieces of legislation.
Public Safety minister Mike Farnworth says he expects legal marijuana stores to be open late this summer but it will be municipalities that will have control.
"Local government will decide on the number of retail outlets they want in their communities. They will decide on the kind of retail outlets they want in the community whether they are government and private."
What about existing, and currently illegal, marijuana dispensaries?
"They are free to apply but there is no guarantee that they will get a licence. They will be treated just like every other application."
Farnworth says strict guidelines will govern who can operate cannabis stores.
"There will be comprehensive background checks that will look into the whole range. Where is the money coming from? Who the directors of the company are? Is there any links to organized crime for example. So if you have any links to organized crime you are going to be out the door and you won't be getting a licence. I will reiterate today that minor offences are not going to prevent you from applying but certainly a serious criminal offence such as trafficking for example would obviously get you ruled out."
Farnworth says questions remain on the ability to test and crack down on drug impaired drivers.
"The feds have told us that there is technology they are confident in but we still have yet to know exactly what it is."
He says the province is still working on setting a price on legal cannabis.
"The pricing is still being worked on with the ministry of finance. We are looking at all aspects of that including the PST. We are mindful that the price needs to reflect that one of the key elements of legalization is to reduce the impact on the influence of organized crime. We have also learned from other jurisdictions that if the tax rate is too high then you just drive people to the black market."
He says many more details will come into focus once federal legislation becomes law.
The federal bill is currently still being debated in the Senate.